At 5'8.5", the Model A is widely considered to be the world's best grand piano under 6 feet. Full of expression, character, and exquisite beauty, the Model A provides unmatched volume, tone, and projection in its class, with sound quality and depth comparable to instruments of much greater size. This elegant, high performance piano is the perfect combination of size and sound for professional studios, conservatories, and institutions, just as much as it is suited for the home.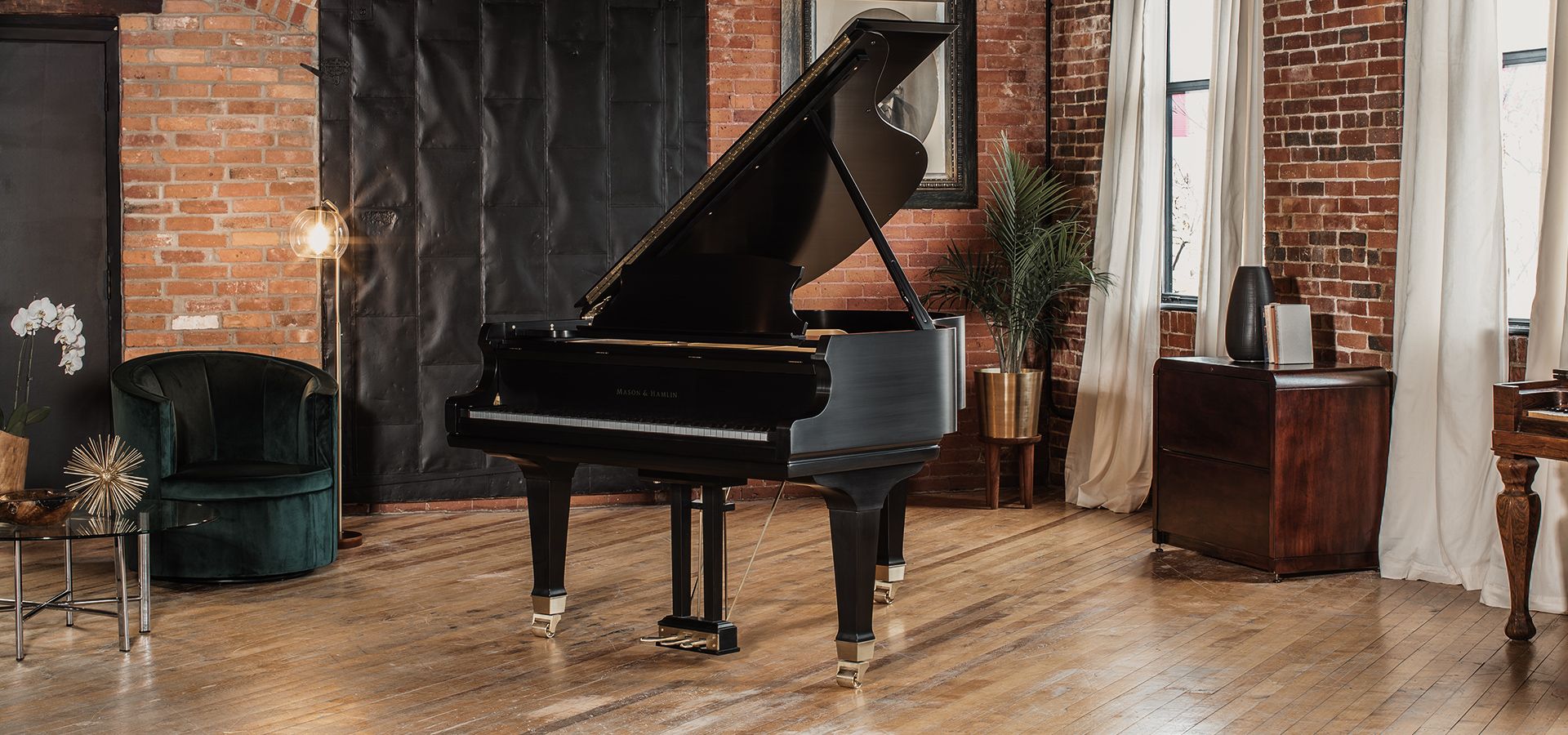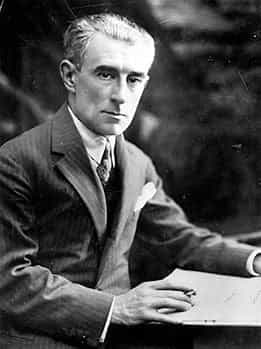 "While preserving all the qualities of the percussion instrument, the Mason & Hamlin pianoforte also serves magnificently the composer's concept by its extensive range in dynamics, as well as quality of tone. It is not short of being a small orchestra.
In my opinion, the Mason & Hamlin is a real work of art."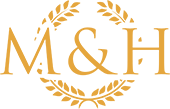 Our digital catalog will help you choose the ideal Mason & Hamlin.
Answer your questions or schedule a tour today.
Don't miss our latest news, updates, and articles from Mason & Hamlin.