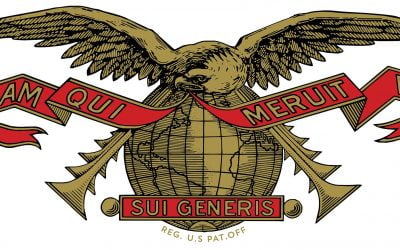 Many people have heard of a brand called Henry Mason that recently emerged in China. These pianos are in fact authentic and true Mason & Hamlin pianos, sold exclusively under the Henry Mason name in China. I'd like to take the time to clarify and explain why this is the case.
read more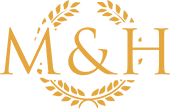 Our digital catalog will help you choose the ideal Mason & Hamlin.
Answer your questions or schedule a tour today.
Don't miss our latest news, updates, and articles from Mason & Hamlin.
Mason & Hamlin Piano Co.
35 Duncan St.
Haverhill, MA 01832