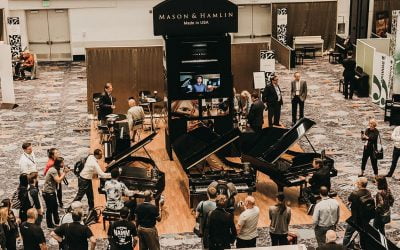 A single player sits down on the Mason & Hamlin BB grand piano. He begins with a simple blues melody, but slowly adds more and more layers. At first, people walk past, attracted to other pianists, but one or two people are struck by the performance and sound of the...
read more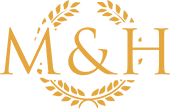 Our digital catalog will help you choose the ideal Mason & Hamlin.
Answer your questions or schedule a tour today.
Don't miss our latest news, updates, and articles from Mason & Hamlin.
Mason & Hamlin Piano Co.
35 Duncan St.
Haverhill, MA 01832