Watch these award-winning artists play breathtaking performances on Mason & Hamlin pianos.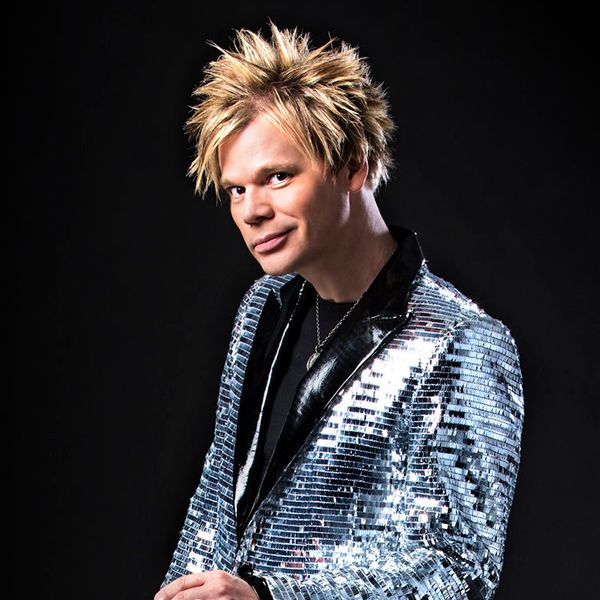 Brian Culbertson
Multi-instrumentalist, Songwriter, and Producer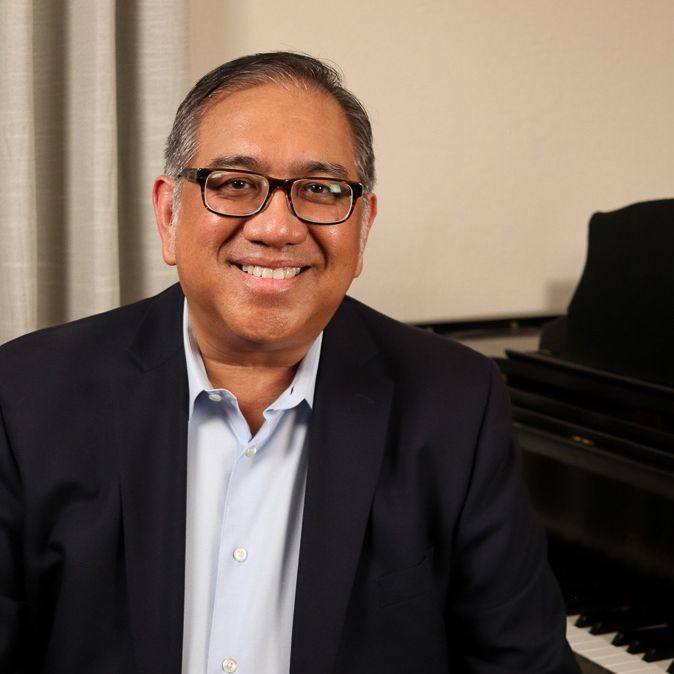 Cecil Ramirez
Contemporary Jazz Artist, Pianist, and Composer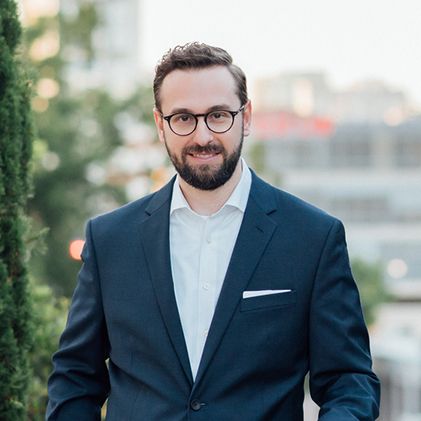 Charles Szczepanek
Pianist and Composer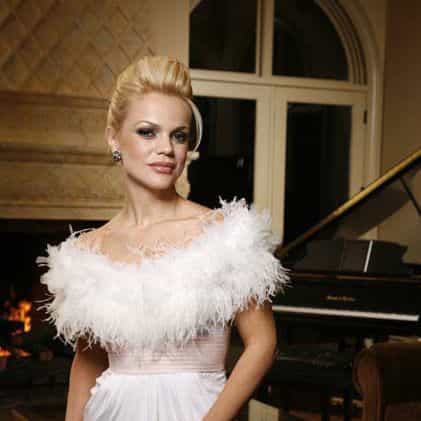 Elida Dakoli
Concert Pianist and Author
Jarrod Radnich
Pianist and Composer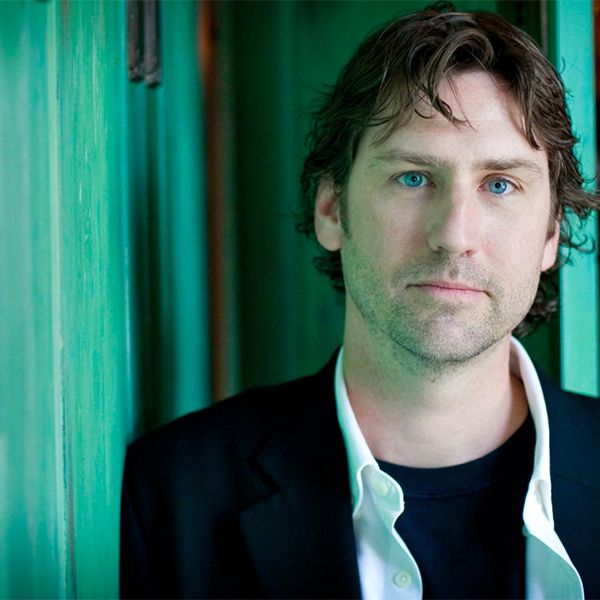 Ron Tanski
Singer, Song Writer, Composer, Pianist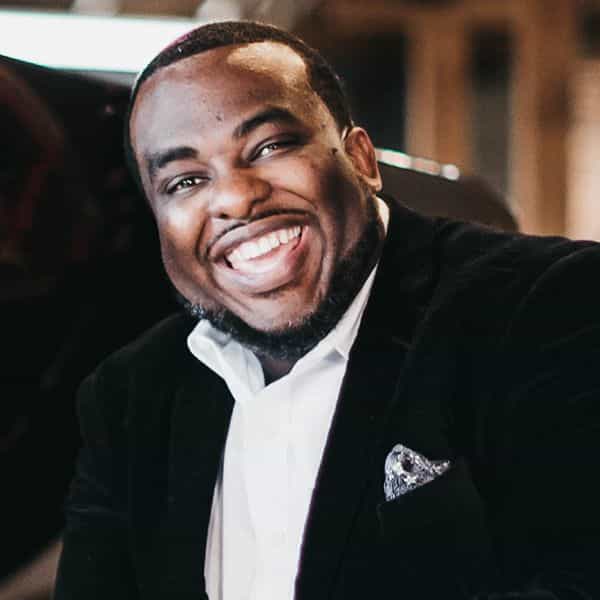 Quennel Gaskin
Pianist, Composer, Arranger, Teacher, and Producer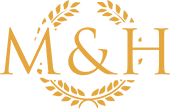 Our digital catalog will help you choose the ideal piano.
Answer your questions or schedule a tour today.
Don't miss our latest news, updates, and articles from Mason & Hamlin.