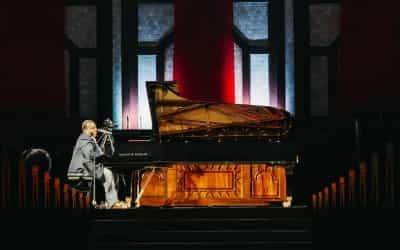 Dr. Tim Walker, the Minister of Music and Worship at Christ United Church in Jackson, Mississippi, as well as the Director of Choral Arts at Belhaven University, was looking for a new piano for his church. Although the church already had a concert piano, the lengthy...
read more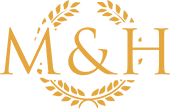 Our digital catalog will help you choose the ideal piano.
Answer your questions or schedule a tour today.
Don't miss our latest news, updates, and articles from Mason & Hamlin.