About Mason & Hamlin Piano Company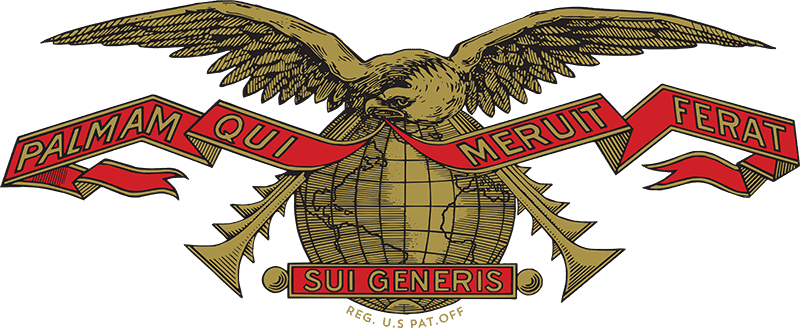 "Palmam Qui Meruit Ferat"
— If you wish to gain recognition, work hard for it.
Known for their immense power, brilliant tonal characteristics, and extraordinary clarity, the Mason & Hamlin pianos of today are handcrafted with precision and care—preserving and continuing a legacy of tradition. In 1996, two brothers—Gary and Kirk Burgett—acquired Mason & Hamlin Piano Co., located in the heart of Haverhill, Massachusetts. Impressed with the rich history of quality pianos, the Burgett brothers committed to rebuilding and restoring the company, while also incorporating cutting-edge techniques in order to fashion the world's finest handcrafted pianos. A modern Mason & Hamlin piano is built with the original, hand-crafted designs and quality of its founders, while integrating the innovation and advancements of the twenty-first century.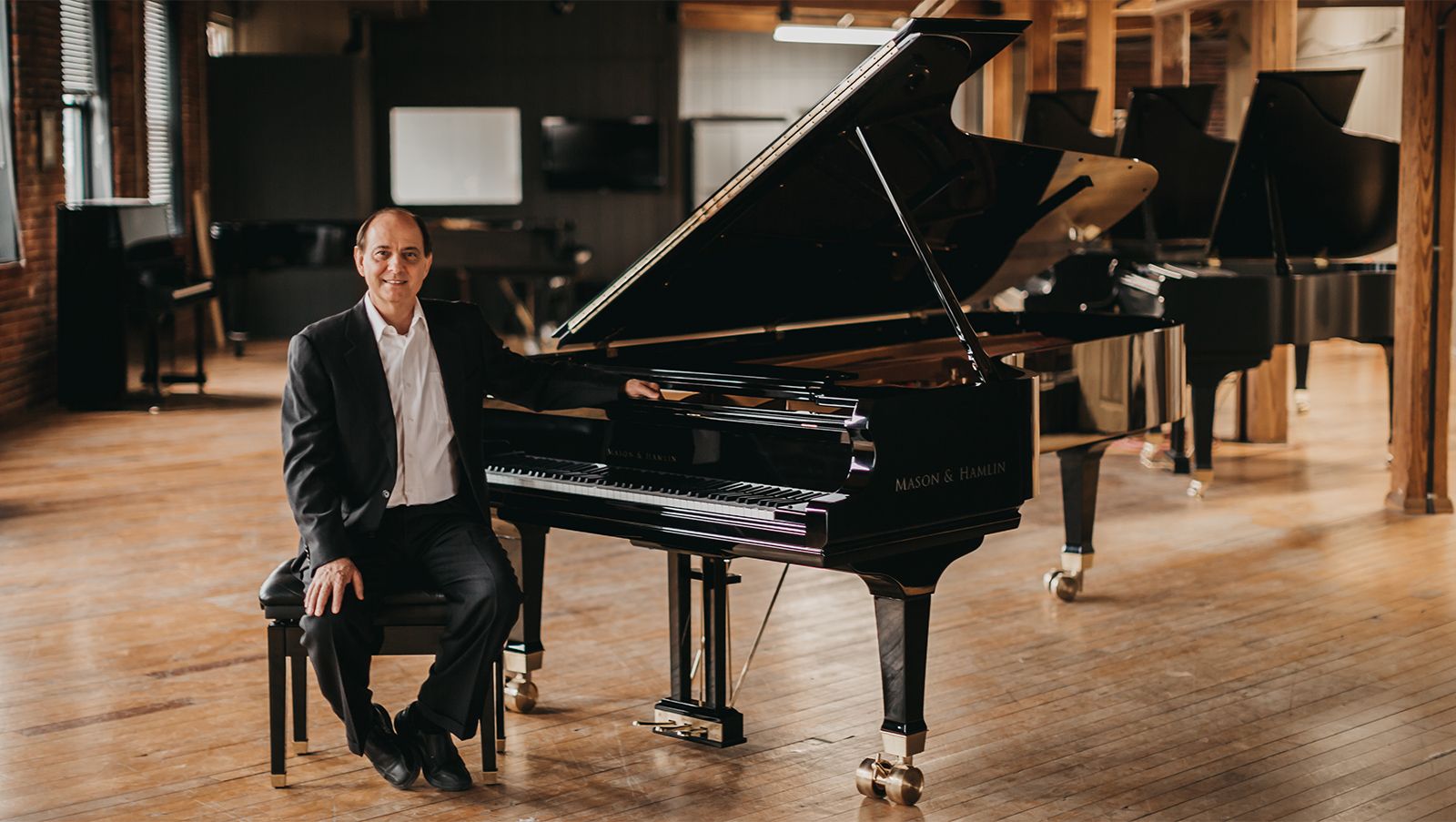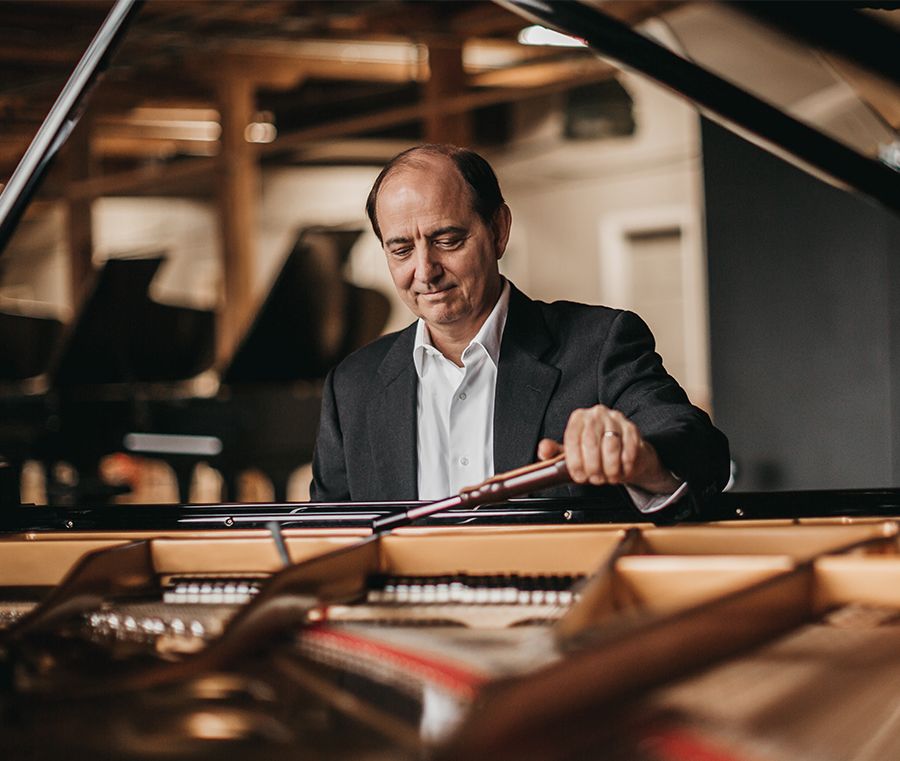 When Gary and I acquired Mason & Hamlin back in '96, we didn't know the direction our business would take, but we knew for sure that we wanted to continue the legacy of Mason & Hamlin as the World's Finest Piano. At the time, I had been a registered piano technician for seventeen years [now approaching forty years] and my brother was an accomplished piano teacher. We both respected the traditions of the piano industry, but over time we saw ways that we could uniquely innovate, improve, and contribute to it. We feel we have done that over the years with Mason & Hamlin—especially after we launched Wessell, Nickel & Gross and exclusively started using their composite actions in our pianos. A Mason & Hamlin piano of today captures the unique story of Henry Mason and Emmons Hamlin, while also including a new chapter that Gary and I are part of—a chapter that includes creativity and innovation and goes back to the fundamental vision and passion that first inspired Mason & Hamlin to create the finest pianos possible.
— Kirk Burgett, President, RPT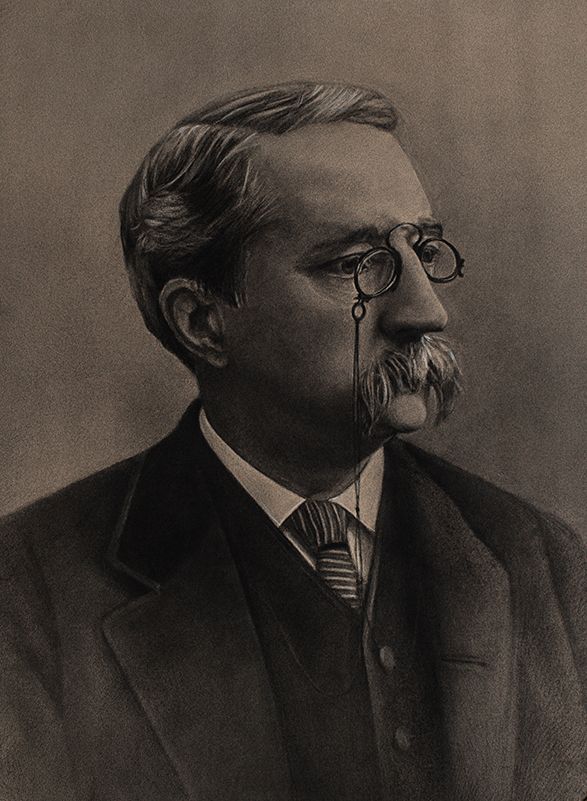 The story of Mason & Hamlin began in 1854 when two brilliant idealists sought to accomplish one goal: to make the world's finest musical instrument. A mechanic and a pianist, Emmons Hamlin and Henry Mason committed to create an uncompromising instrument using only the finest materials and innovative techniques. Due to their dedication to quality, it was not long before Mason & Hamlin established a worldwide reputation for excellence that has lasted generations.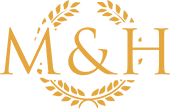 Our digital catalog will help you choose the ideal piano.
Answer your questions or schedule a tour today.
Don't miss our latest news, updates, and articles from Mason & Hamlin.