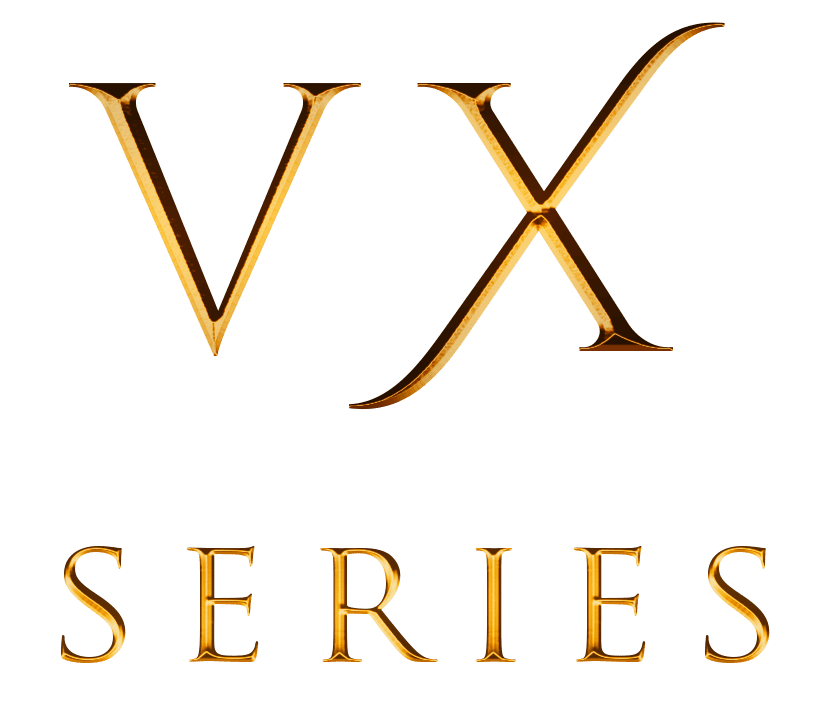 Unquestionably world-class and proudly made in the USA, the Virtuoso X Series is Mason & Hamlin's newest line of pianos. These incredible instruments incorporate the historic designs from the Golden Era of Pianos, brought forward to the 21st century with modern innovation and refinement, creating pianos that are unrivaled in their performance, sound, and longevity.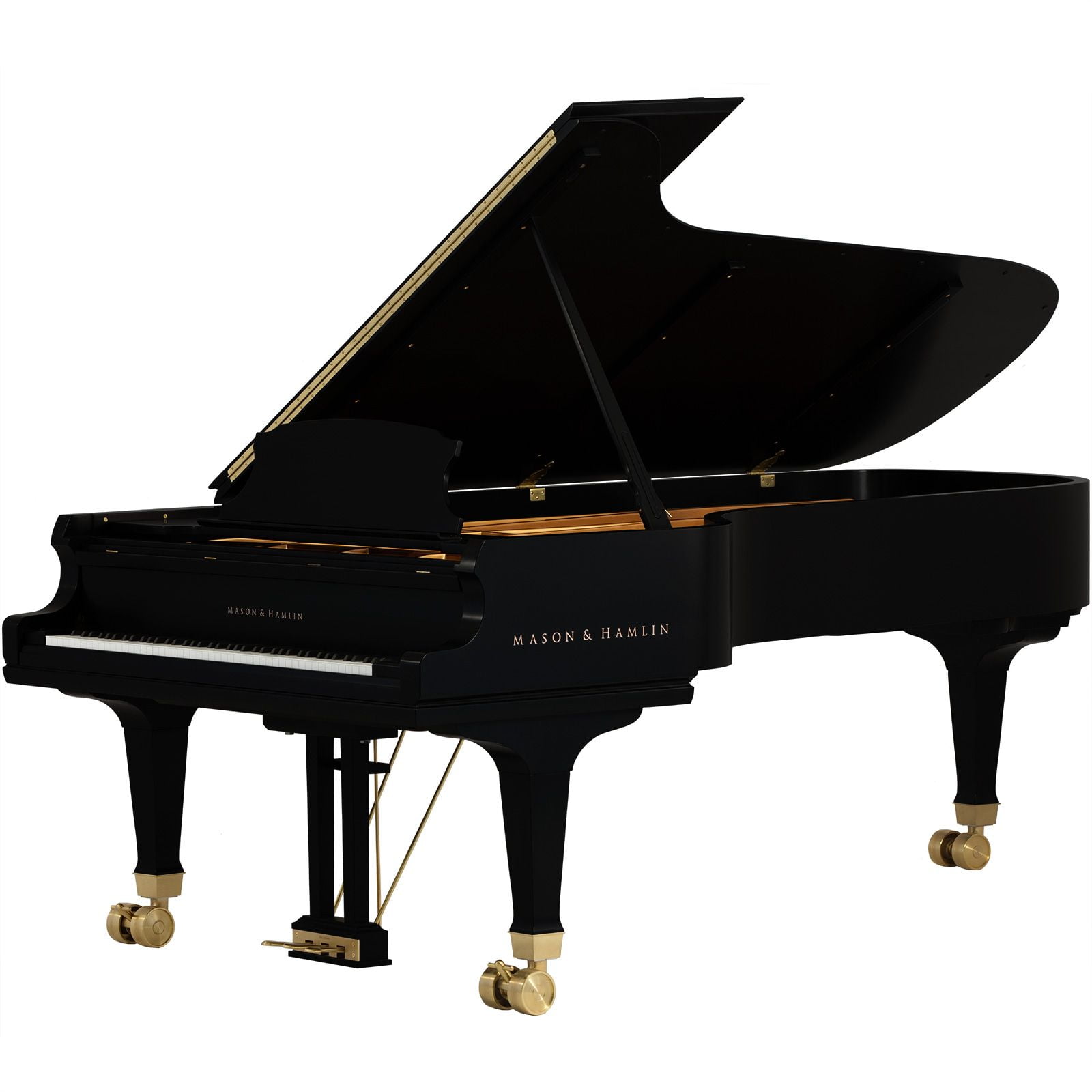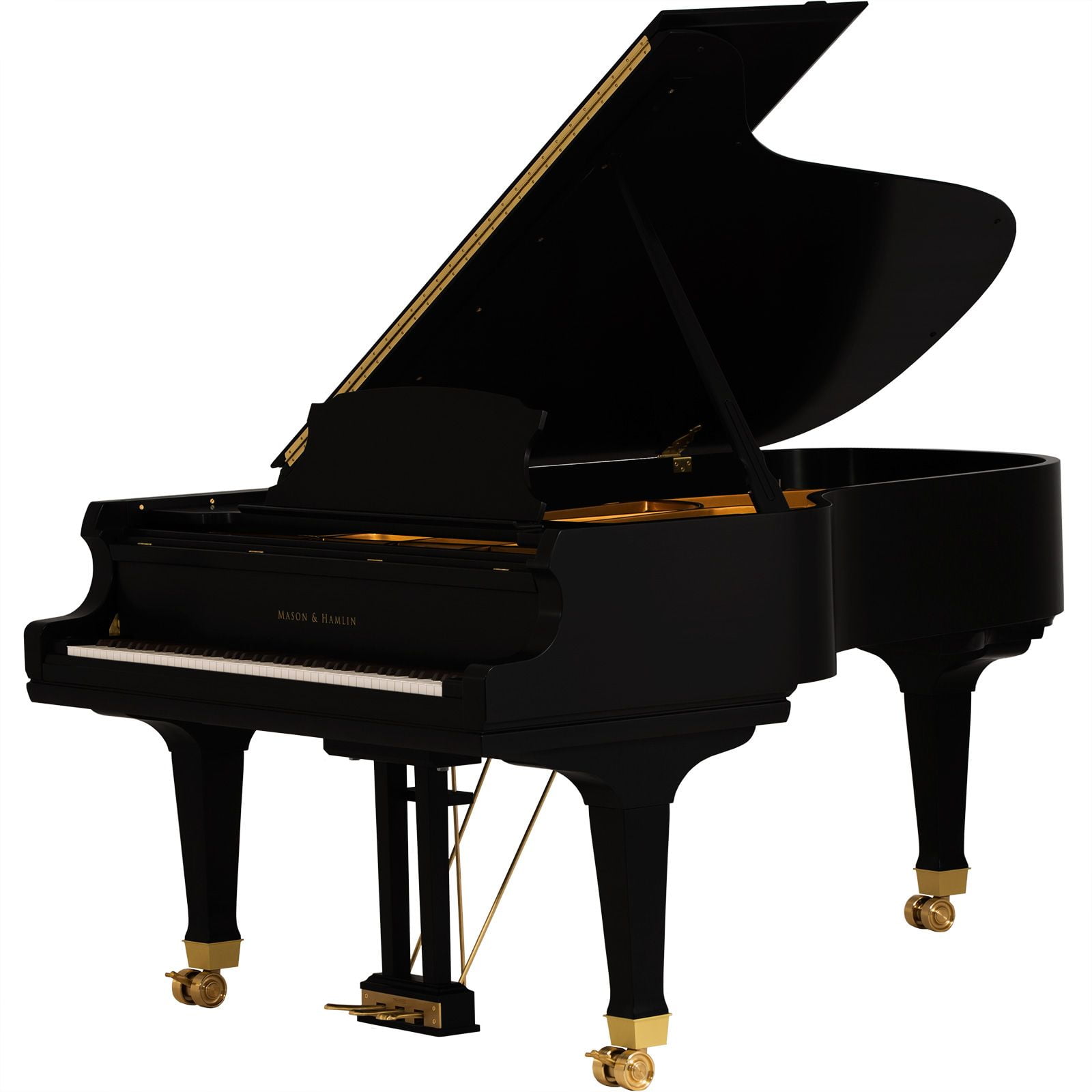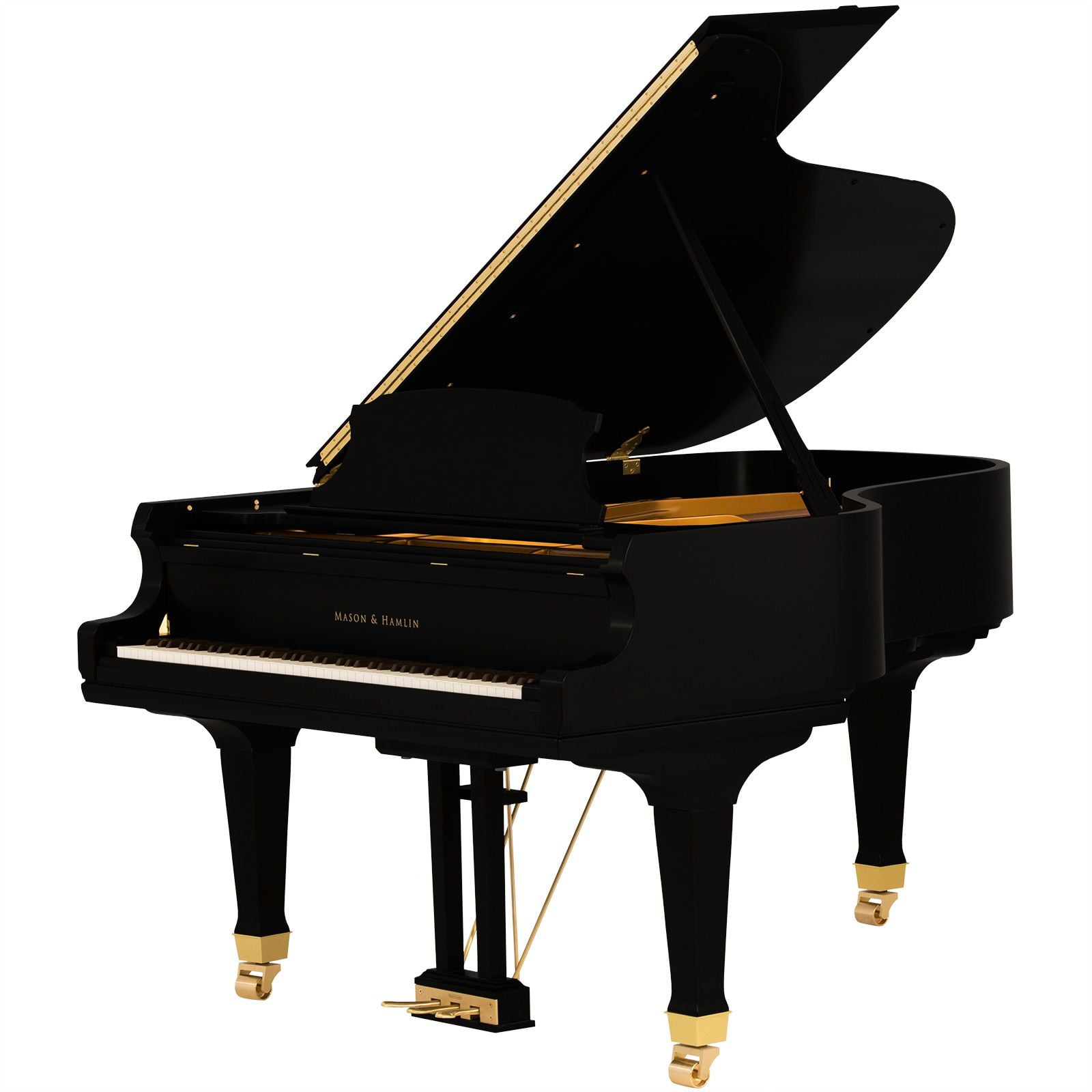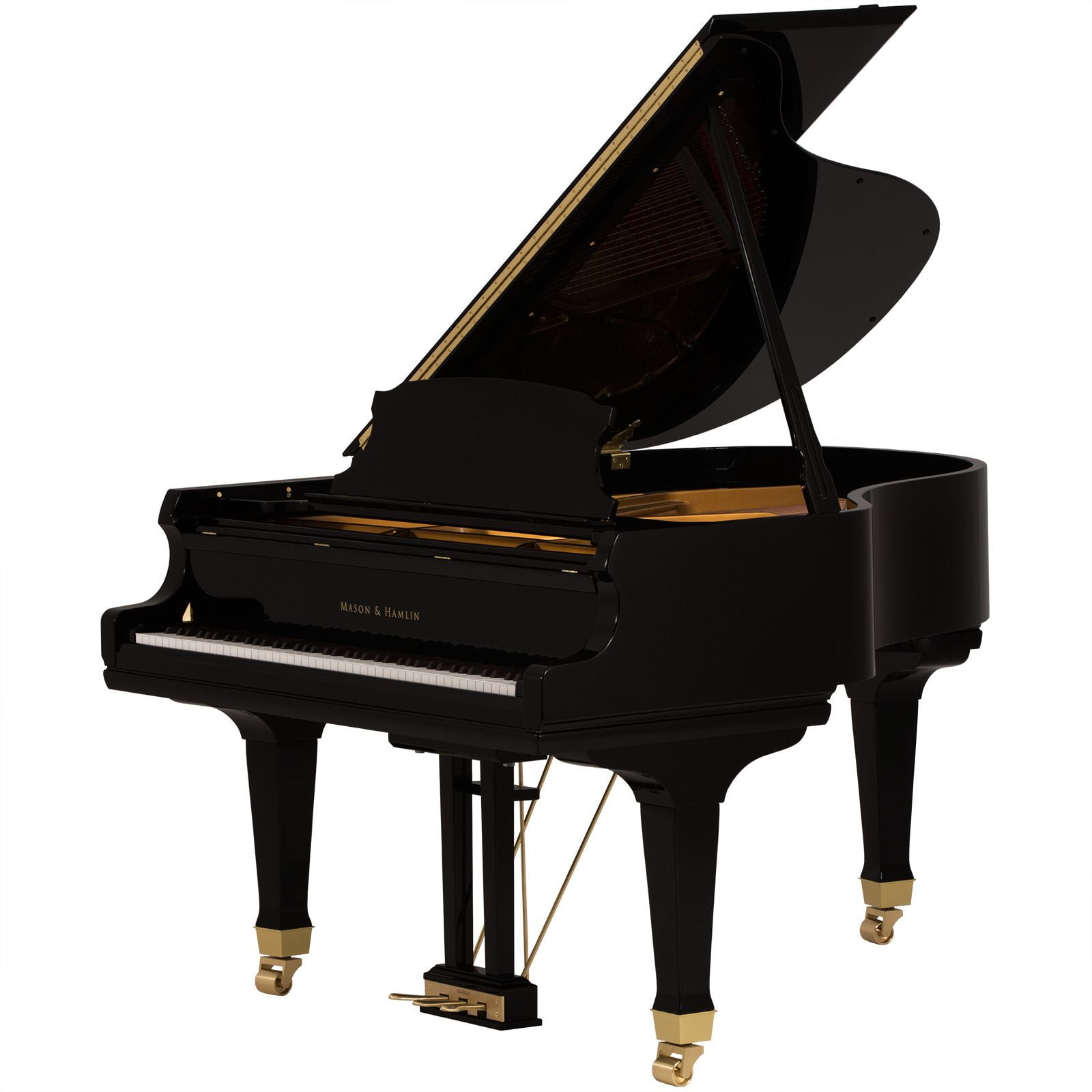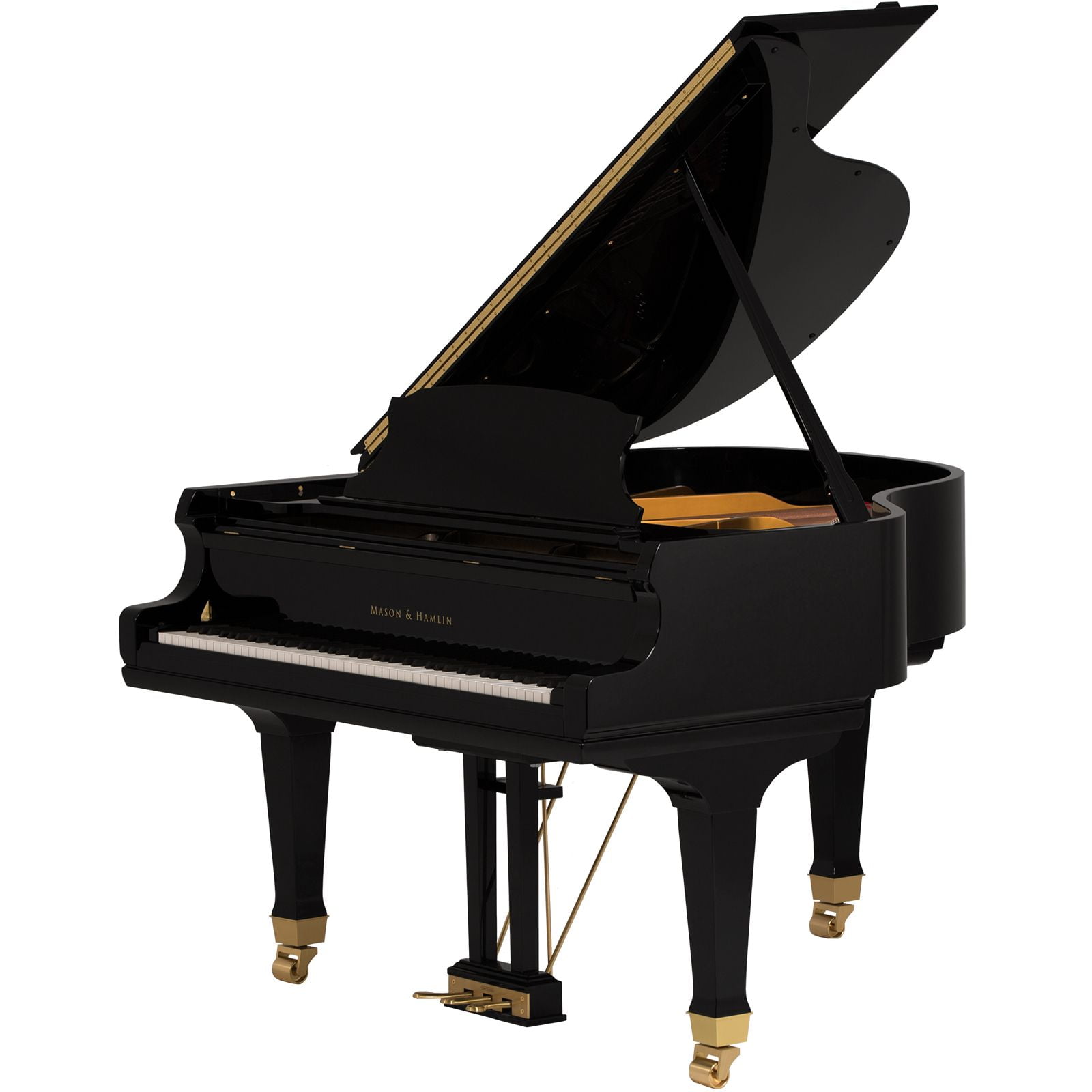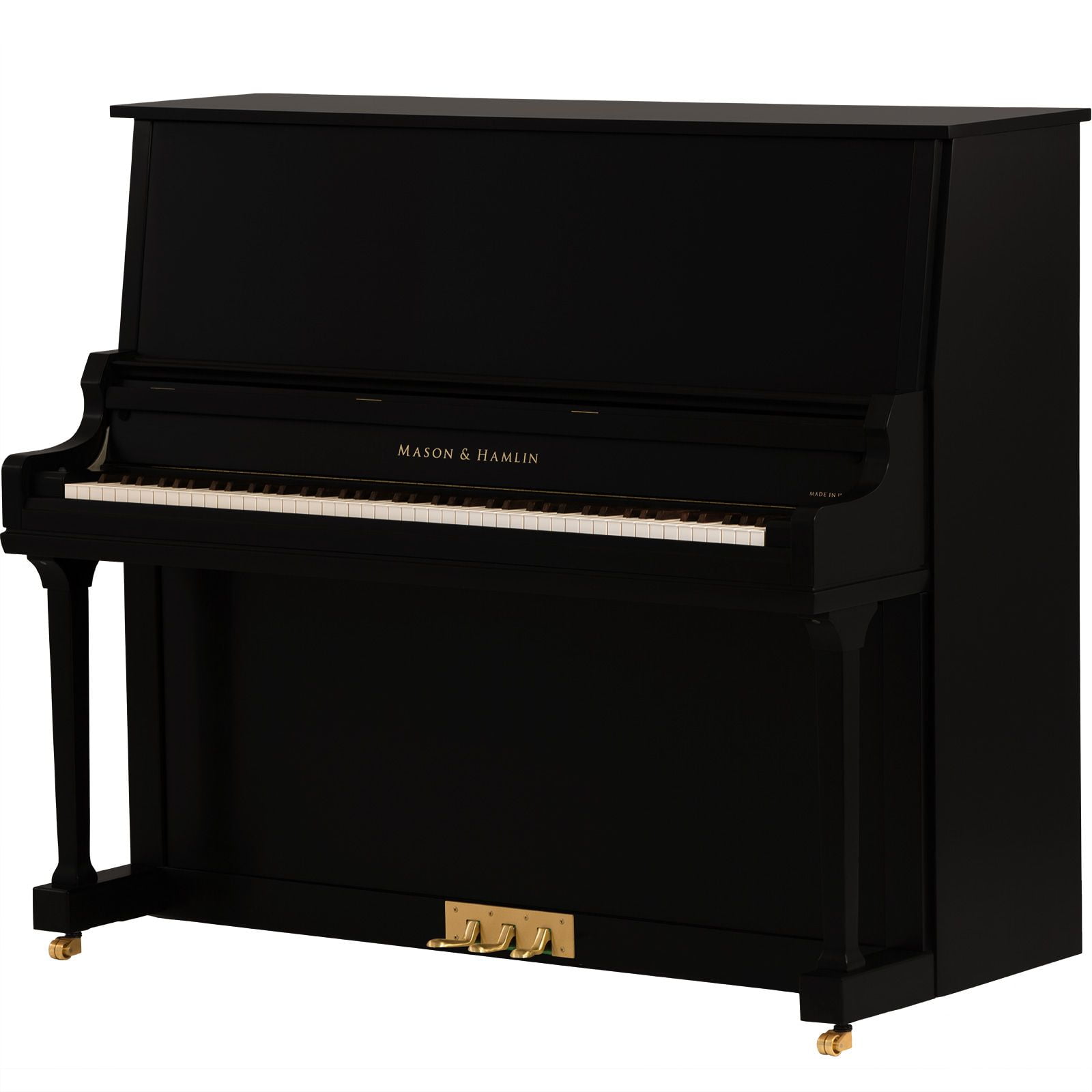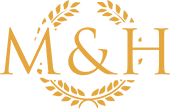 Our digital catalog will help you choose the ideal Mason & Hamlin.
Answer your questions or schedule a tour today.
Don't miss our latest news, updates, and articles from Mason & Hamlin.