The Mason & Hamlin Virtuoso X Series represents the pinnacle of over 165 years of craftsmanship, innovation, and technology. Designed for the highest degree of performance, the VX Series' innovations create an instrument with unprecedented levels of power, sustain, and sound through pioneering design and masterful artistry. Our expert craftsmen proudly handcraft each piano from beginning to finish in the USA.
Beautiful. Timeless. Enduring.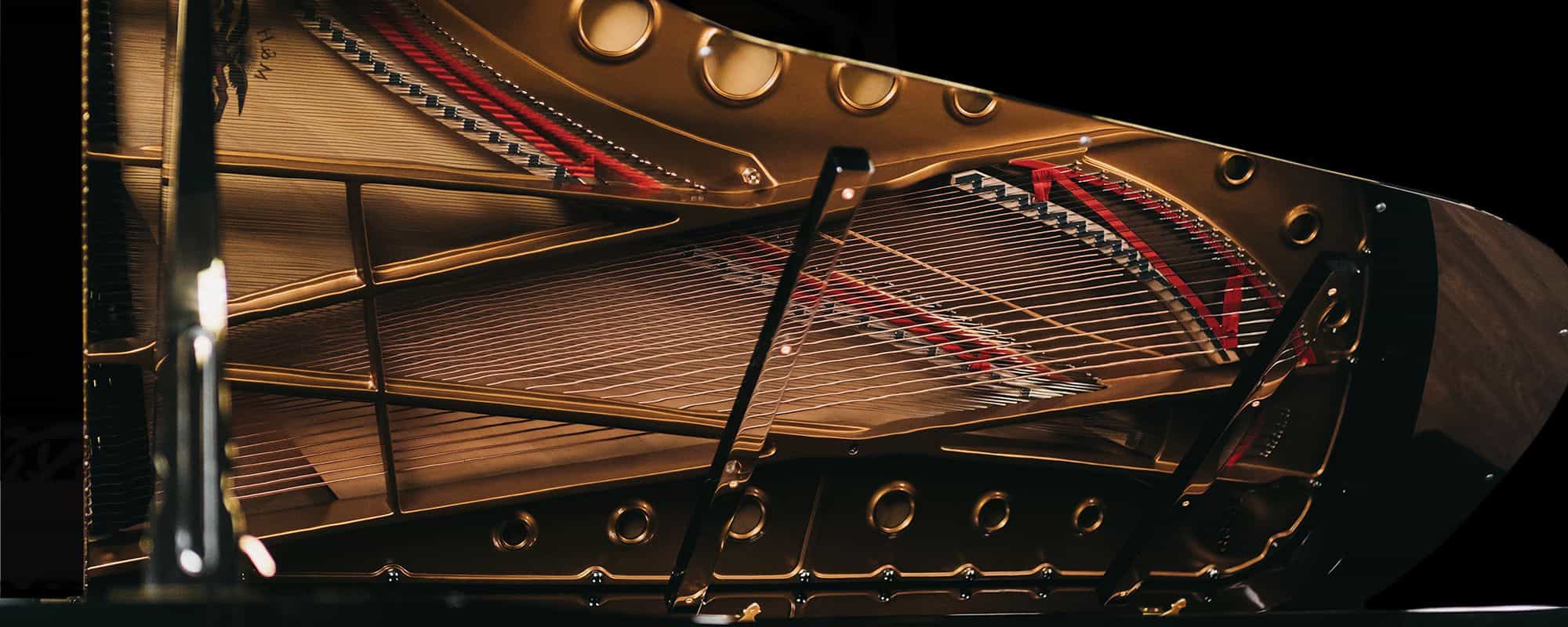 VX Series CC Concert Grand
Designed for excellence.
Created to redefine.
The Mason & Hamlin Virtuoso X Series CC Concert Grand Piano commands the orchestra. Designed to seize the attention of a concert hall and never let go, the VX CC creates a stunning soundscape with deft control.
Daring and bold, light and delicate.
No other concert grand piano is capable of such extreme colors, subtle shadings, and complex textures—all with extraordinary clarity. Distinguished by a massive new rim design with a wide body, a new oversized Apex Soundboard, and dual Tension Resonators, the VX Model CC is expressly engineered to stand apart in a sea of mediocrity.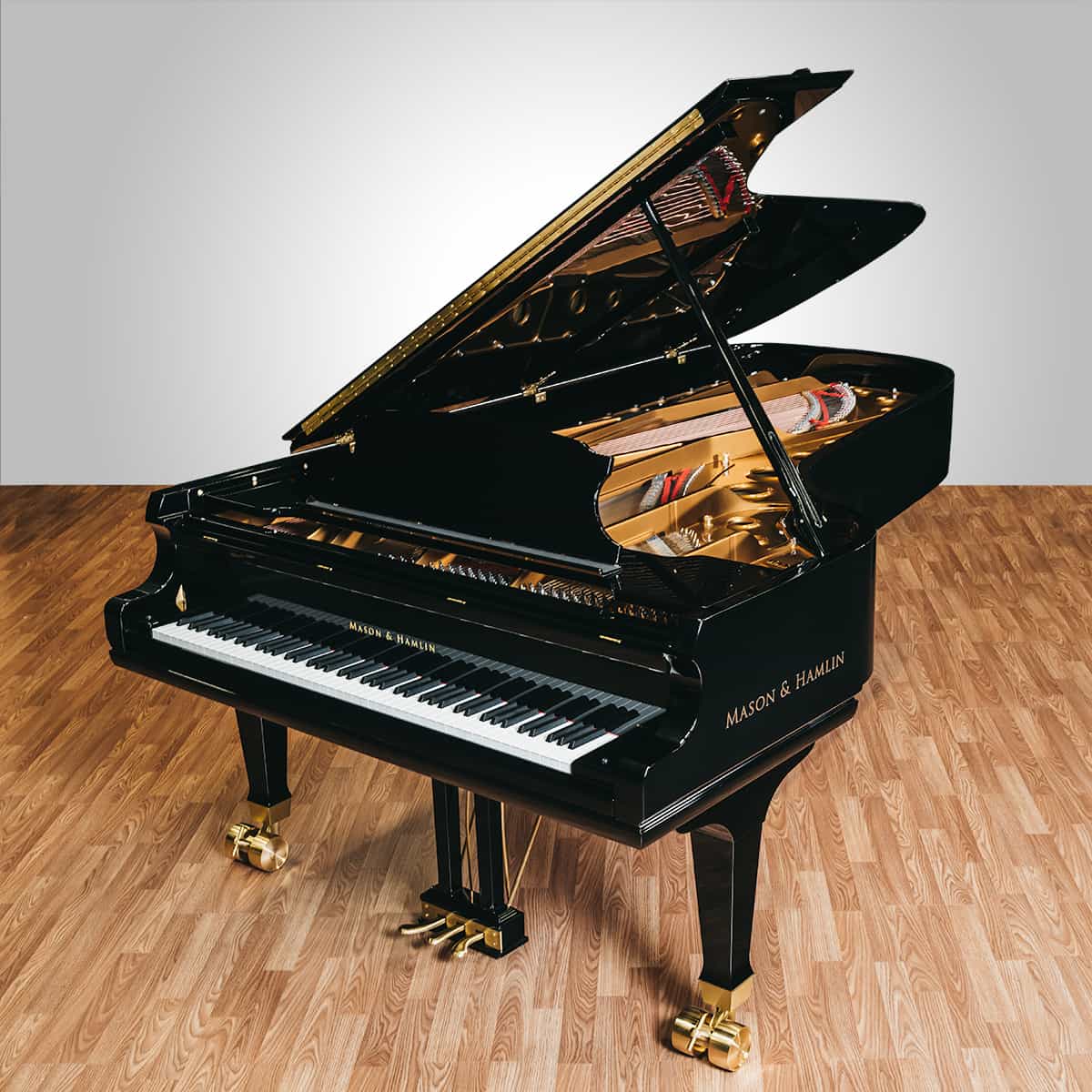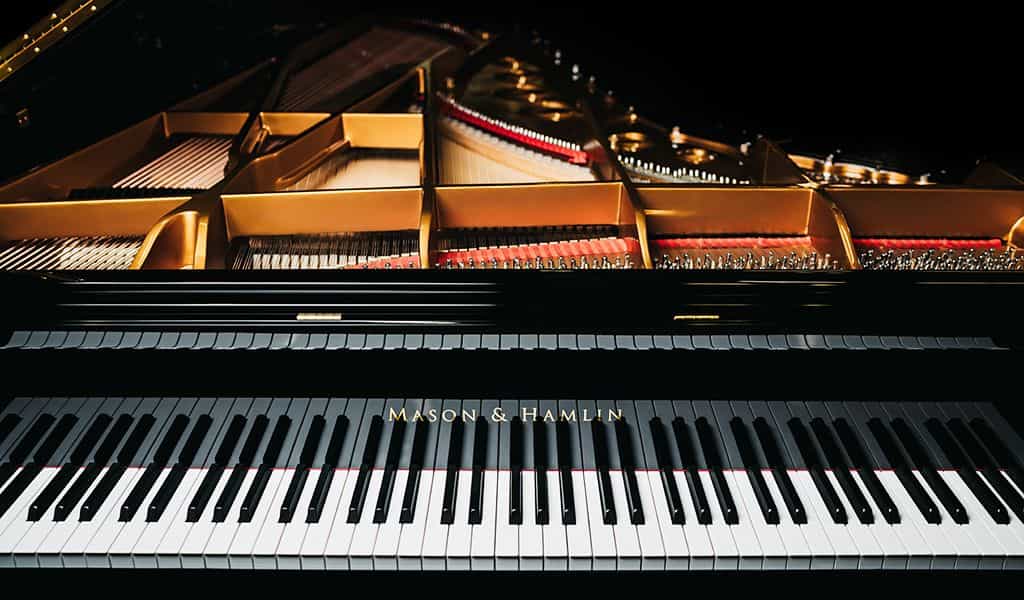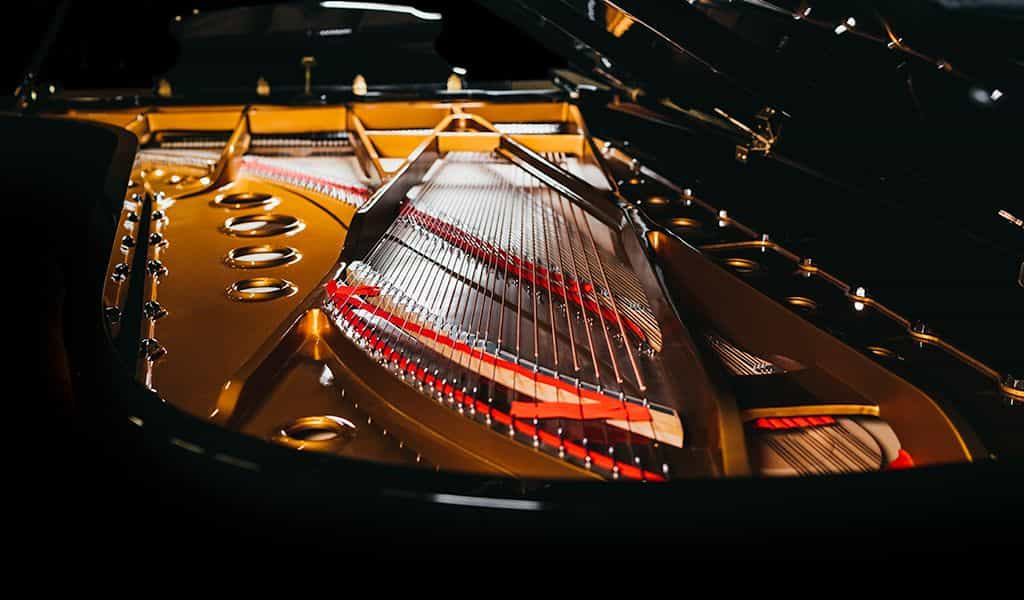 Our soundboard has been completely redesigned and reimagined in the Apex Soundboard. This incredible achievement redefines what power and sustain mean in Concert Grand Pianos via Center Dynamic Taper and Full-Cut Ribs.
Beginning in the center of the soundboard and moving outward to the edges, the Apex Soundboard's thickness is dynamically tapered to project the greatest tone possible.
The Apex Soundboard's 18 Full-Cut Ribs are precisely tailored to create, reinforce, and preserve the curvature and crown of the soundboard for unparalleled longevity and performance.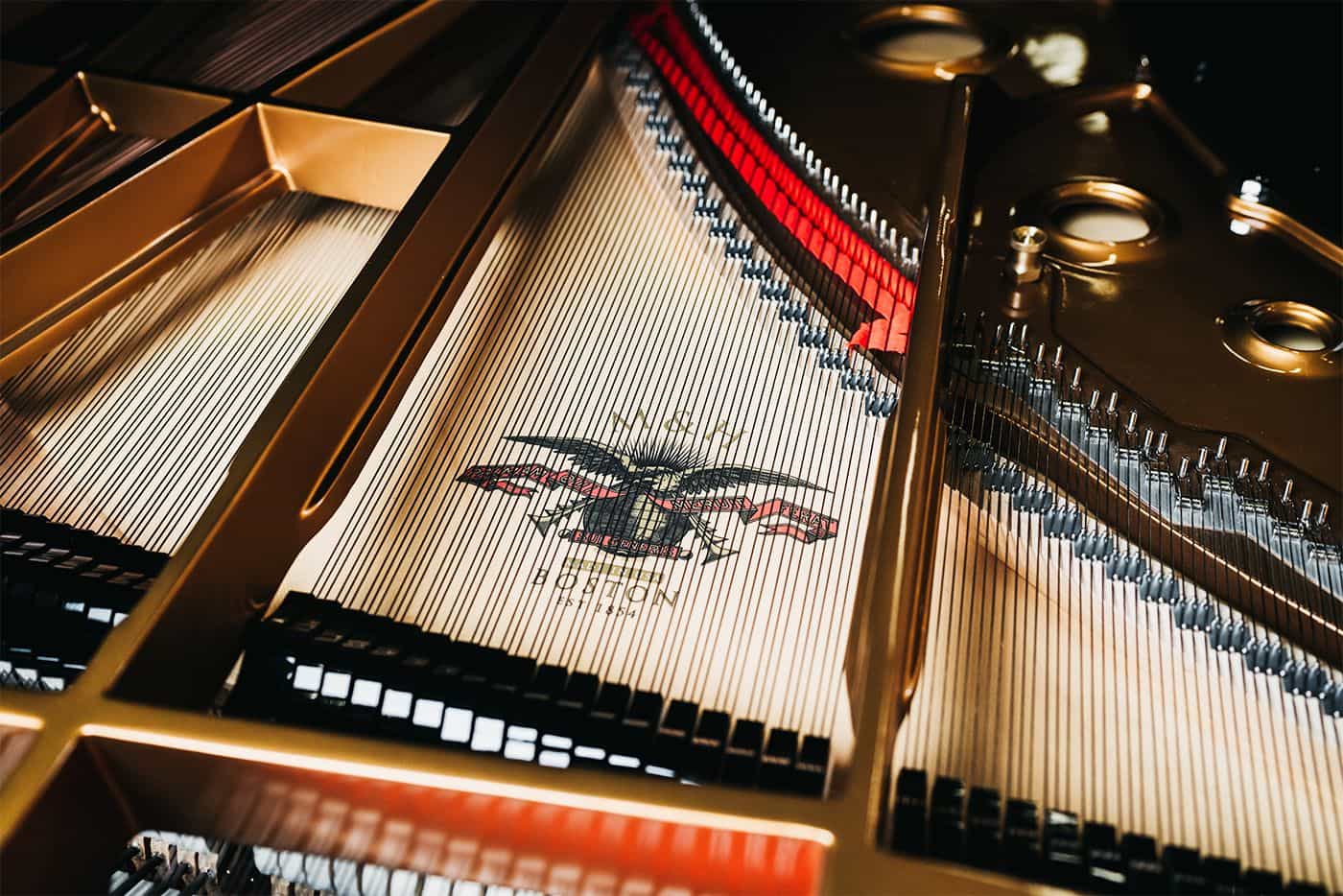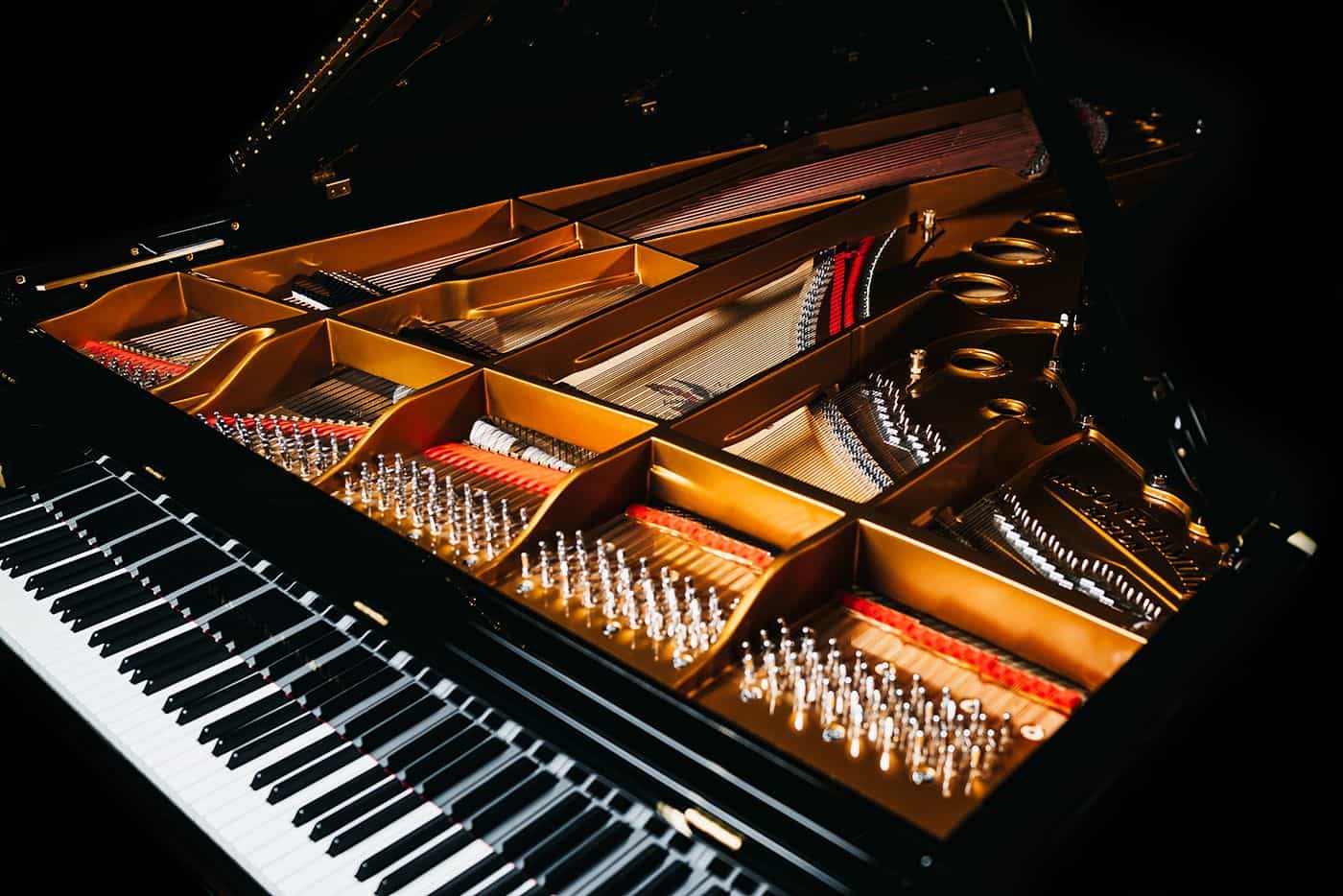 The VX Series' Acoustic Tone Bar shapes the soundboard to create a perfectly centered bridge placement, transferring pure power and tone from the strings to the soundboard.
Enhancing sustain and bell-like tone, the V-Bar (or Capo D'Astro Bar) has been redesigned with a sharper angle and more mass to create a clearer, more resonant treble.
VX Series WNG Composite Action
The VX Series Wessell, Nickel & Gross Composite Action is exclusively engineered and calibrated with a new half-stroke geometry by our top technicians to reduce friction to the absolute minimum in order to deliver unparalleled control, ease of play, and immediate response for the concert pianist.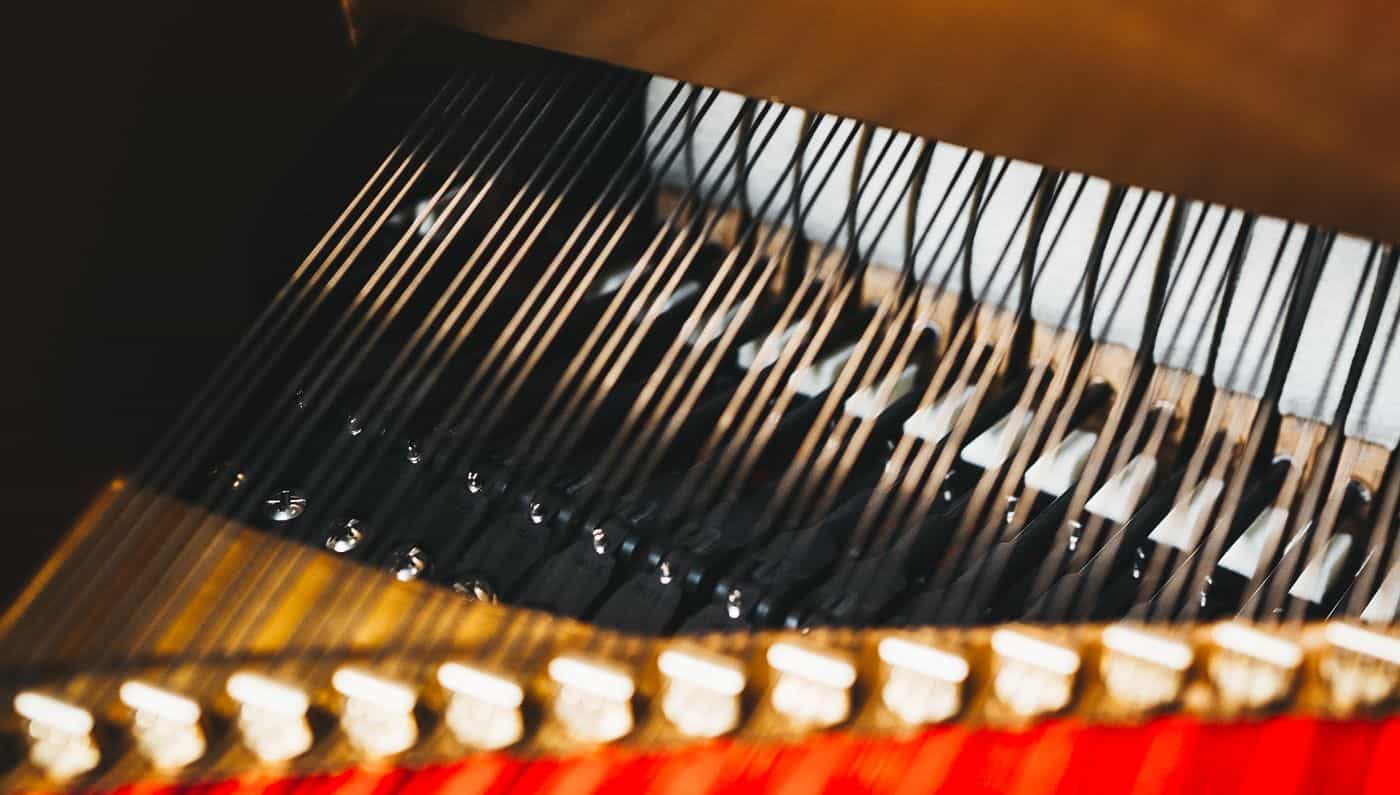 VX Series Model CC
Length

: 9'4" (284.5cm)

Width (at keyboard)

: 61.5" (156.5 cm)

Rim

: 23-Ply Flat-Sawn Hard Rock Maple

Plate

: Cast Iron, Full Perimeter Design

Pinblock

: 7-Ply Quarter-Sawn Maple

Soundboard

: Quarter-sawn Solid Eastern White Spruce

Soundboard Size

: 3429.4in2 (22,125.12cm2)

Ribs

: Quarter-Sawn Sugar Pine, Multi-Radius Cut Crown, Tapered

Treble and Bass Bridges

: Vertically-Laminated Bent Flat-Sawn Maple

Action

Hammer Action: Wessell, Nickel & Gross Composite Action
Damper Action: Wessell, Nickel & Gross Composite Damper Action
Keyset: German White Spruce with WNG Keypins & Capstans
VX Features: Half stroke design for all notes, with touch tailored for concert artists

Warranty

: 5-Year limited warranty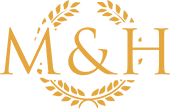 Our digital catalog will help you choose the ideal Mason & Hamlin.
Answer your questions or schedule a tour today.
Don't miss our latest news, updates, and articles from Mason & Hamlin.