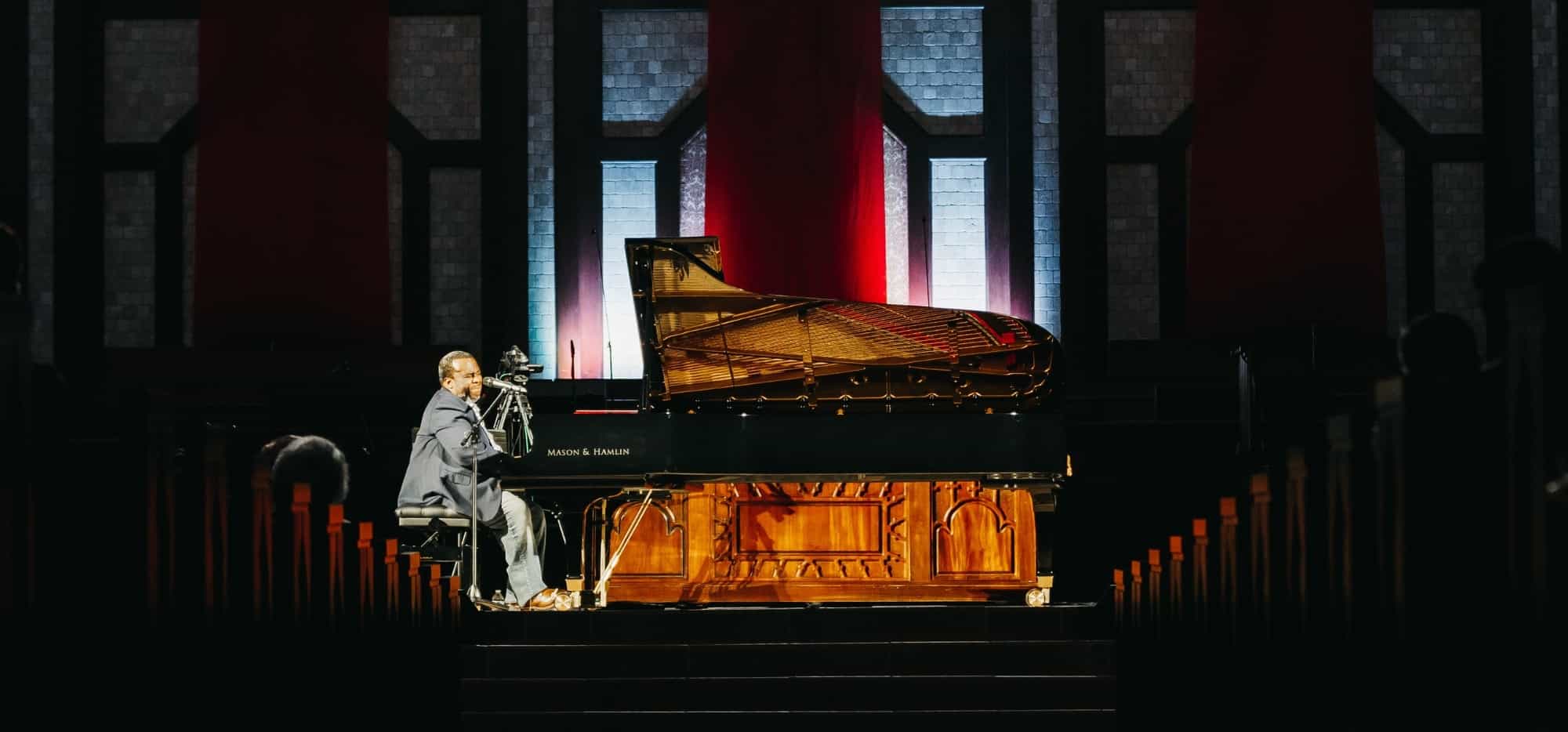 Why Buy A Mason & Hamlin Concert Grand
Dr. Tim Walker, the Minister of Music and Worship at Christ United Church in Jackson, Mississippi, as well as the Director of Choral Arts at Belhaven University, was looking for a new piano for his church. Although the church already had a concert piano, the lengthy prep time it required every time it needed to be ready for Sunday morning worship or a special performance, not to mention its constant issues, was becoming too much of a burden. He needed a piano that would:
Be capable of a range that was both strong and powerful in the bass, as well as gentle and clear in the treble.
Not be affected by humidity and temperature changes, which are especially harsh in the South.
Be able to fill Christ United with the power and sustain needed to keep up with its large sanctuary, choir, worship team, and orchestra.
Have a stable tuning and not require constant regulation, maintenance, and upkeep every time there was a performance, event, or weekly worship service.
In addition to the above, Tim also wanted his church's new piano to last longer than ten years, and be manufactured in the USA. As a Mason & Hamlin owner himself, Tim knew first hand that Mason & Hamlin was certainly that type of piano. He approached Mason & Hamlin and its Piano Store to see if the Mason & Hamlin CC Concert Grand was a good fit for their church.
"At first I did not understand that we needed a new piano at this church because I thought we had a great piano, but after the [Mason & Hamlin] CC got here it's been so nice and I know pianists have enjoyed it immensely."
— Member of Christ United Church
After touring the factory and getting a glimpse into the craftsmanship and dedication that goes into making a Mason & Hamlin piano, Tim played our Concert Grand. After only a brief time playing it, he found that the concert grand had all the elements that he was looking for in Christ United's next piano, and after just a couple of weeks, the Mason & Hamlin CC arrived at its new home.
To commemorate the new piano for their church, Christ United Church hosted a worship night with Mason & Hamlin Artist, Quennel Gaskins. Quennel played renditions of many well-known hymns, alongside several of his original compositions. The evening brought back many fond memories of old gospel hymns sung together for the congregation, especially for those who attended and grew up during the era where traditional hymns were the main songs of worship. Quennel ended the evening with an upbeat original composition and brought Christ United's new Mason & Hamlin CC Concert Grand commemoration concert to a stunning and memorable finale.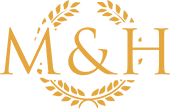 Our digital catalog will help you choose the ideal piano.
Answer your questions or schedule a tour today.
Don't miss our latest news, updates, and articles from Mason & Hamlin.