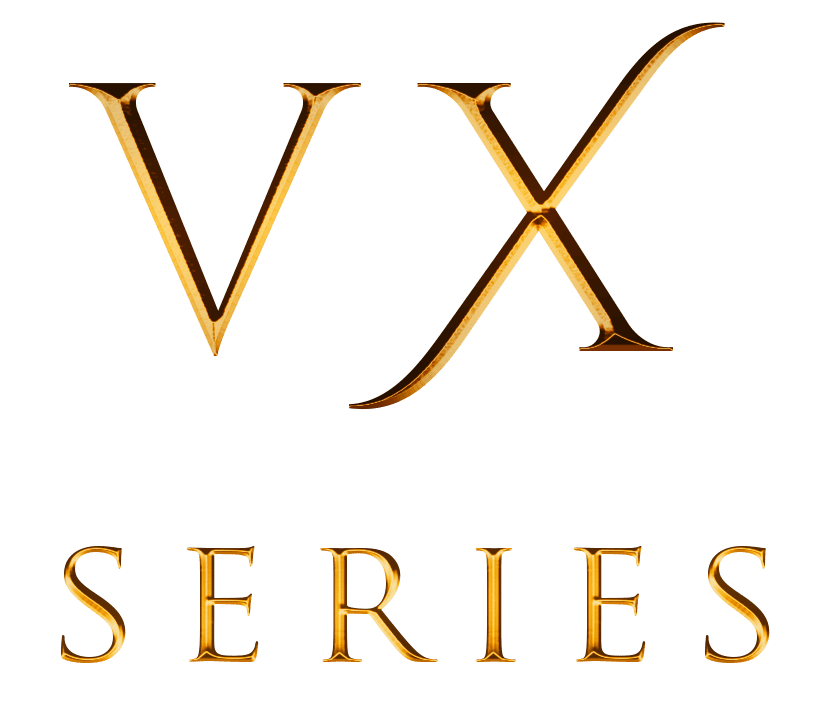 The Mason & Hamlin Virtuoso X Series represents the pinnacle of over 165 years of craftsmanship, innovation, and technology. The experience gained through continuous refinement and innovation has allowed us to create a piano designed for the highest degree of performance, and is the result of developing new, state-of-the-art features and substantially building upon others. The core of these updated features merges the impressive legacy of the Crown Retention System with our new Action Retention System, resulting in a piano that preserves both its tone and dynamic range, as well as the touch and feel of its action over the course of an entire century.
View additional VX Series details below.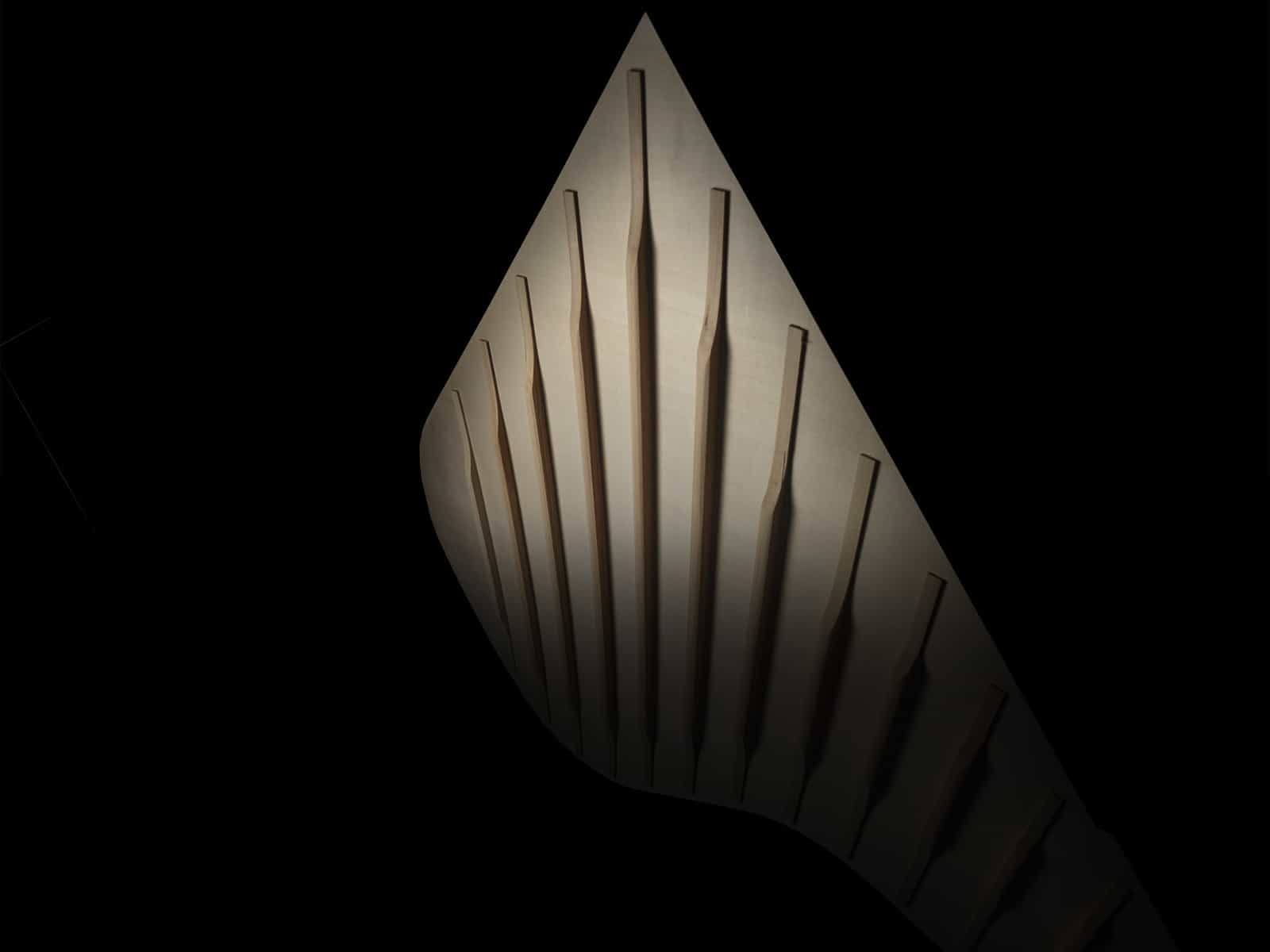 Multi-Radius Crowned Soundboard
A soundboard's ribs typically only provide stability, but Mason & Hamlin developed an innovative method that allows us to not only provide strength, but also precisely control the shape of the soundboard with each unique rib shape. This method is what allows us to create our Multi-Radius Crown Soundboard. By starting with a steeper curve in the treble and steadily reducing it towards the bass, our soundboard is uniquely optimized for both the high frequency of treble notes, which require a stiffer soundboard for clear projection, as well as the low frequency of bass notes, which favor a flexible soundboard for a fuller response.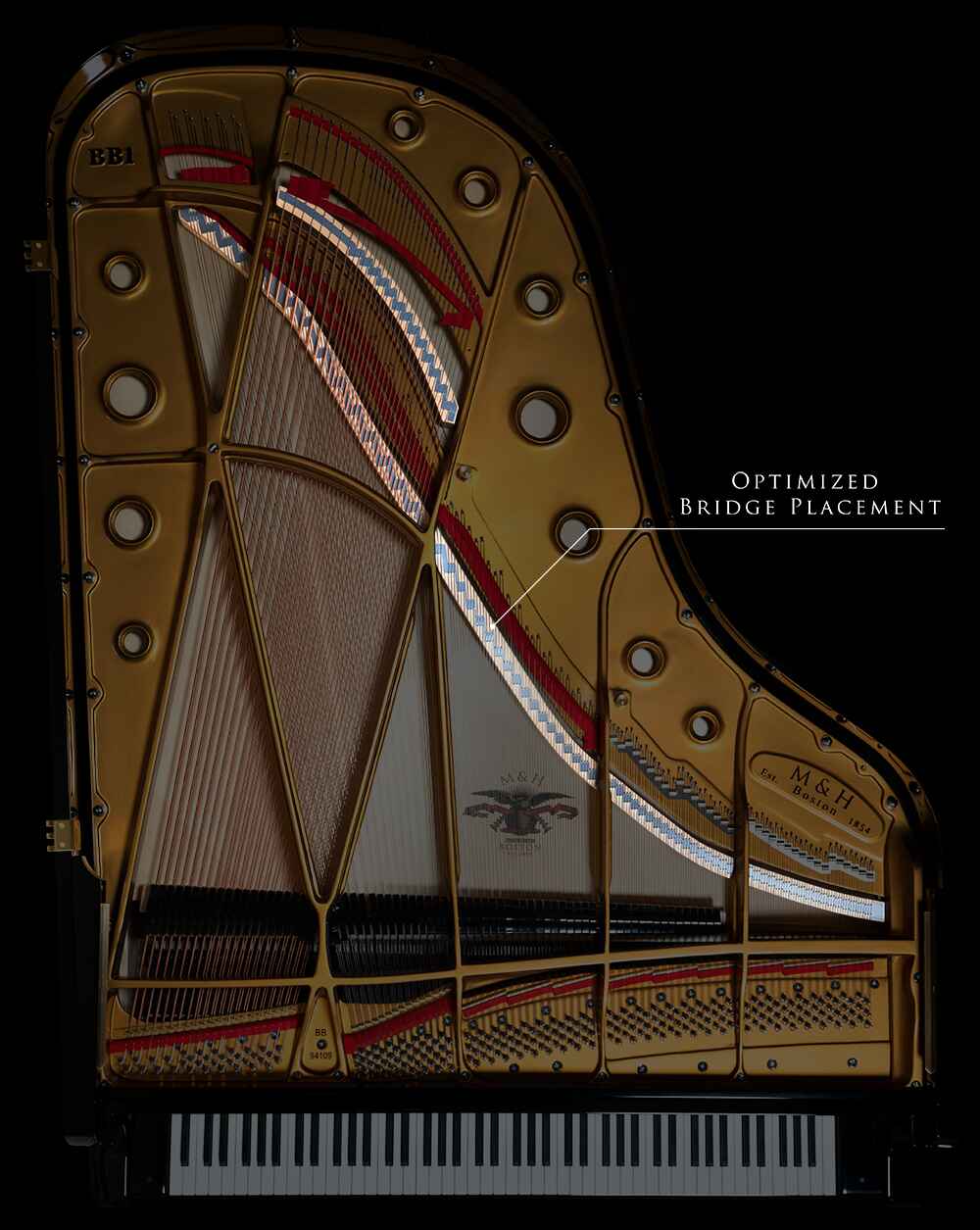 Optimized Bridge Placement
When designing the Virtuous X Series, we wanted to enrich every possible aspect of our pianos. This presented us with the opportunity to enhance our original Boston-era scale layout on all of our pianos. Our improved VX layout moves the treble strings and bridge closer to the center of the soundboard, enhancing our pianos' power, projection, and sustain. Pianists will experience the full expression and vibrancy of the treble.
The V-Bar angle has been widened by 50% and doubled in mass, further reinforcing the plate and providing a rigid, rock-solid foundation for the treble strings to transfer sound. A notable increase in power, sustain, and purity of sound will not only be heard, but felt by the pianist and their audience.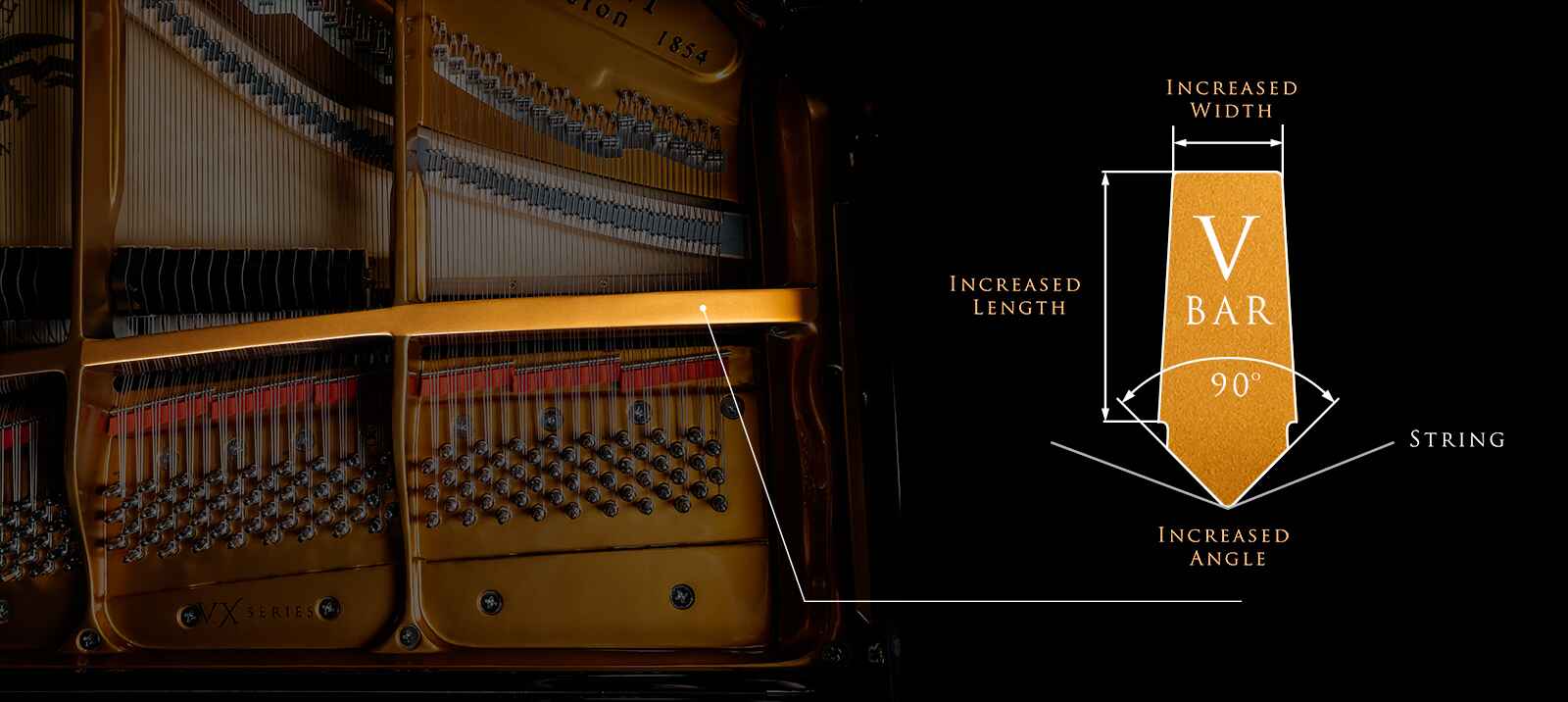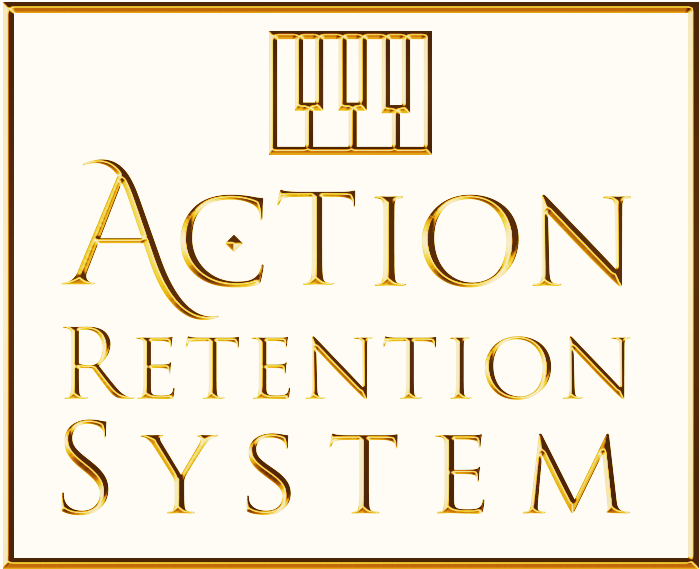 Since 2005 our sister company, Wessell, Nickel & Gross, has been on a mission to develop a piano action that is unmatched in its performance and consistency. The result is a new system that is exclusive to Virtuoso X Series pianos—the Action Retention System. This exclusive system utilizes cutting-edge technology designed by engineers and piano technicians to preserve the performance, expression, and response of the action throughout the life of the piano.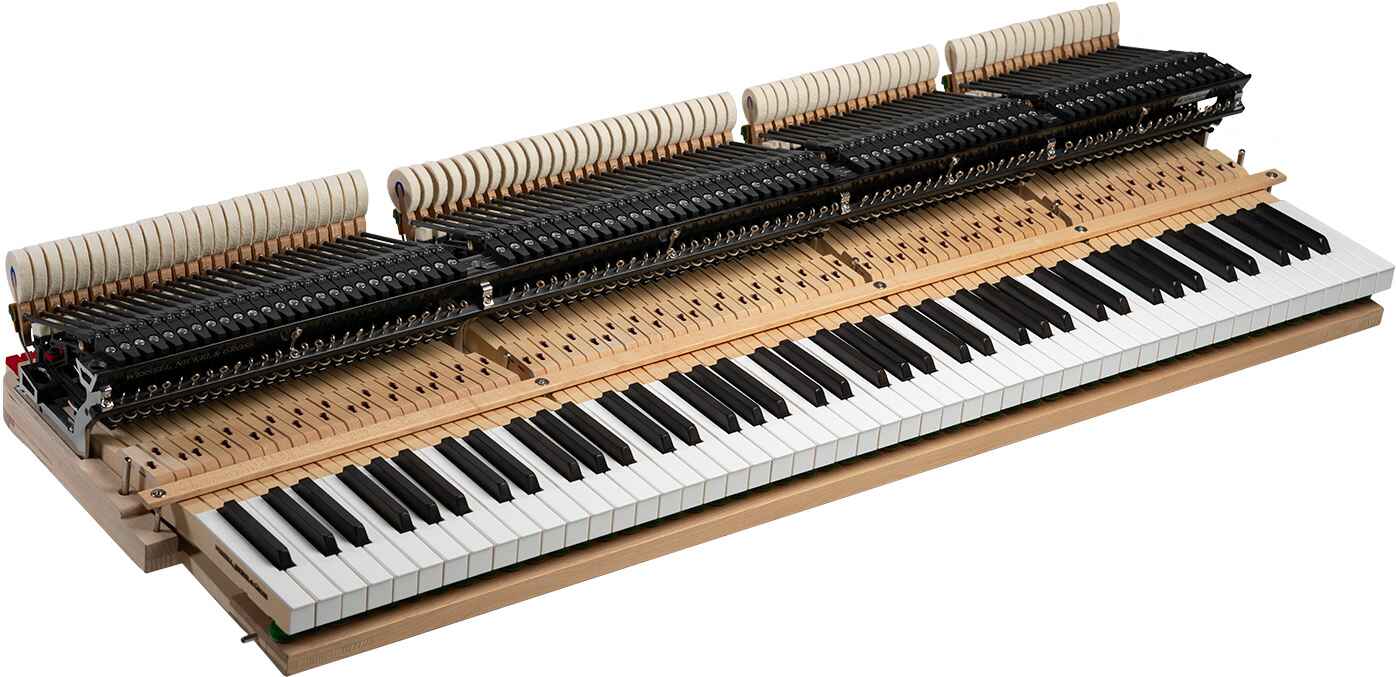 1. Balanced White and Black keys
Unique geometry for the different natural and sharp key lengths creates a smooth rolling effect in each key which reduces friction and drag.
2. Composite Repetition
The unique shape of our repetition moves the center of gravity toward the pin, creating a silky-smooth feel for the pianist.
3. Composite bushings
Keep and maintain an extremely stable pin torque—after being tested at 18 million blows per key, the piano kept a consistent touch from note to note.
4. Carbon Fiber Shanks
Uniform strength-to-weight ratio establishes a consistent striking point, tone, and volume throughout the entire life of the piano.
5. Hard Anodized Capstans, Balance Rail, and Key Pins
Hard Anodized aluminum is one of the hardest and lightest substances in the world that holds its polish and smoothness, creating a friction-free material lasting over 20 years in critical heavy-wear areas.
A New Era
165 Years of Craftsmanship and Innovation
These new designs and systems are the pillars of the Virtuoso X Series Pianos. This new line of pianos is a summation of over 20 years of craftsmanship, growth, and refinement, and a promise to never stop innovating and improving our pianos for the pianist.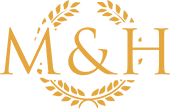 Our digital catalog will help you choose the ideal piano.
Answer your questions or schedule a tour today.
Don't miss our latest news, updates, and articles from Mason & Hamlin.