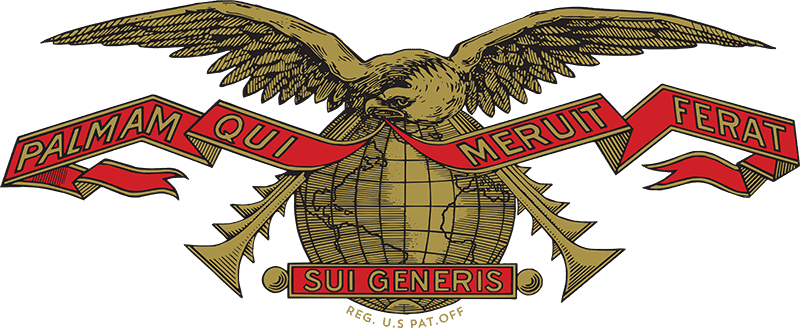 Mason & Hamlin and Piano Rebuilders
As many of you are aware, a letter was recently issued restricting piano technicians and rebuilders' capabilities and livelihood. I have dedicated my life to creating quality instruments, tools, products, resources, providing classes for the piano industry, and I myself have been a registered piano technician for over forty years. I am personally saddened by this development. I understand the importance of quality manufacturing and products; however, I do not feel that this is the correct course of action for the piano industry and rebuilding community. I know that this decision will affect many. My hope is that this will provide an opportunity to strengthen the ties and bonds within the rebuilding community. I would like to reassure everyone that I will continue to support, listen, and encourage its growth and development. Thank you for your continued support and encouragement, and I wish you a wonderful 2019.
Sincerely,
Kirk Burgett
President of Mason & Hamlin, PianoDisc, and Wessell, Nickel & Gross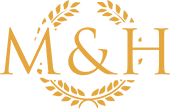 Our digital catalog will help you choose the ideal Mason & Hamlin.
Answer your questions or schedule a tour today.
Don't miss our latest news, updates, and articles from Mason & Hamlin.
Mason & Hamlin Piano Co.
35 Duncan St.
Haverhill, MA 01832