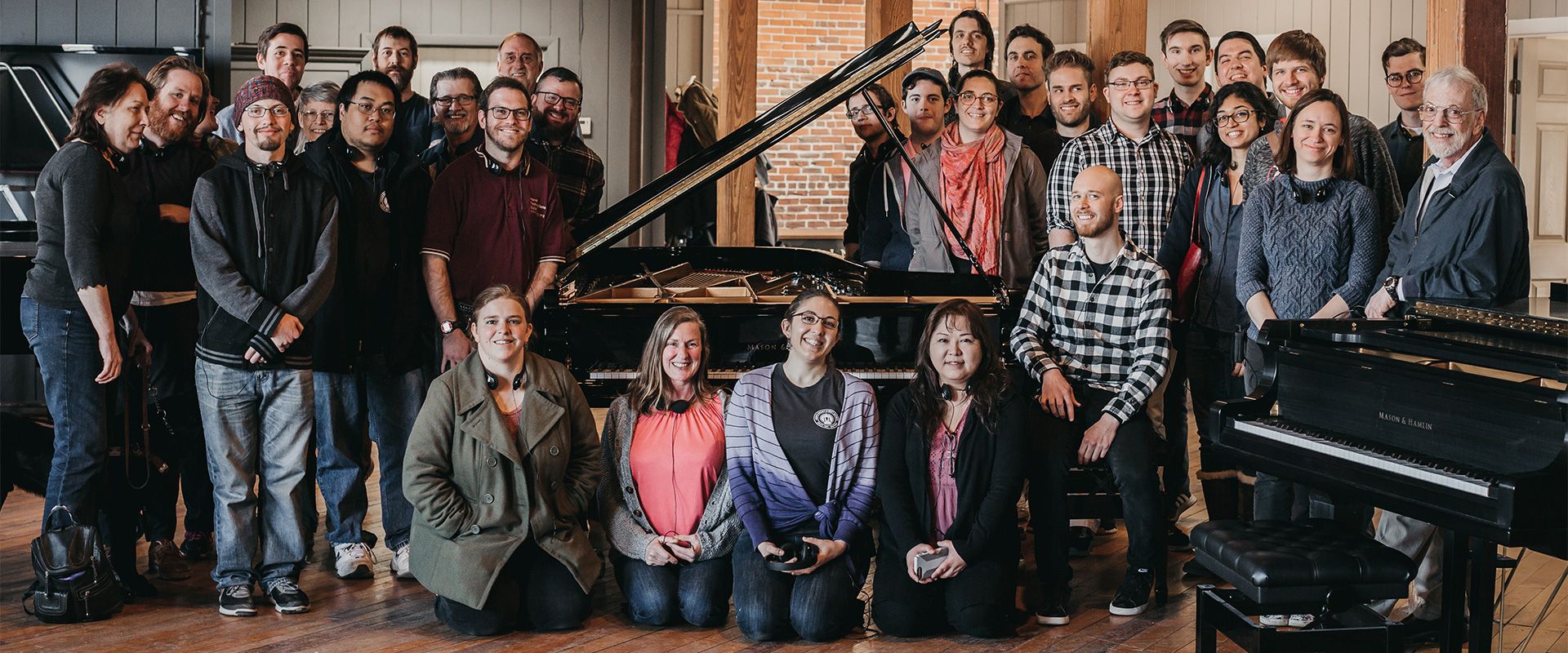 North Bennet Street School Tours Mason & Hamlin 2019
Last week, North Bennet Street School came for their annual tour of the Mason & Hamlin Factory. This year we had over thirty students and faculty tour and see our piano manufacturing process and features including the rim pressing, tension resonator, full perimeter plate, and our unique soundboard fitting.
After the tour we had the opportunity to interview David Betts, the head of North Bennet Street School's piano department and instructor for almost forty-five years. We asked him to share why the experience of seeing the process of how a piano is built is beneficial to up-and-coming students in the piano industry.
Interviewer: How long has North Bennet Street been touring Mason & Hamlin?
I don't know the exact number of years, but certainly since Mason & Hamlin has been owned by Kirk Burgett and his brother—so we've becoming for around twenty three years.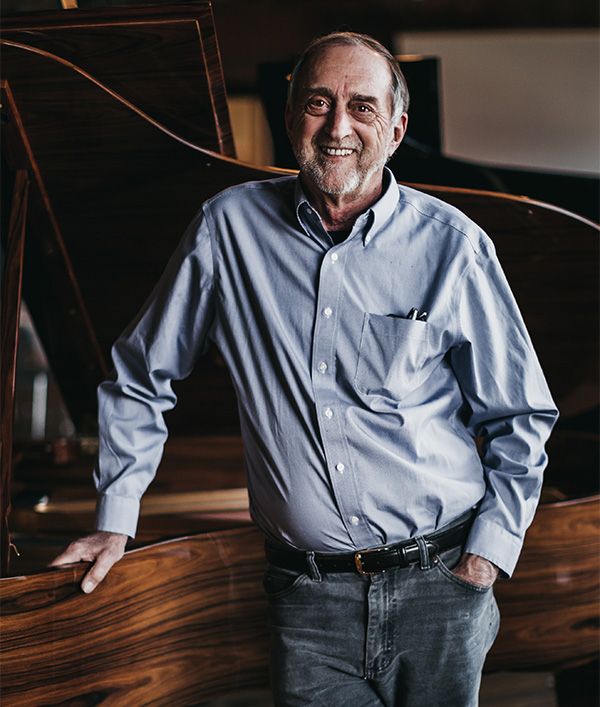 Interviewer: What is the value in coming?
DB: There are just so few piano manufacturers left and you're in our backyard from the Boston area. It is so good for students to come here and see an actual process that's far better than us trying to describe a process to them. They get to see the size of the machinery that needs to be done and the finesse that needs to be done. They see the full picture in a two-and-a-half to three hour tour which would take weeks and weeks for us to talk about in a class with various pictures. This tour is one of the highlights of the year for the students.
Interviewer: What do you feel students take away the most from the tour or are maybe something they are surprised about the process?
DB: Some of the common things they didn't realize are how noisy it was going to be in a factory or how big some of the power equipment is or some of the processes like having wood joined together and seeing a CNC router. They also like seeing the finished product. They see [transformation] from a piece of wood that needs everything to a finished product upstairs.
Interviewer: How soon do the students graduate?
DB: They will graduate the last day in May. We like to have students take the tour the last three months when they've got more into the piano. They have been working on them and they understand a little bit better.
Interviewer: Where are the students in the program when they take the tour?
DB: Students are still currently tuning and in action regulation for first year. Second year, they are just about ready to notch bridges. We've done sound boards and bridge caps and pin blocks. They're right in action assembly, so it's a lot of things they see here.
Coming to Mason & Hamlin really is a highlight tour for the students. They take a lot from this and some of this stuff may not be tomorrow. Some is kind of thinking back at what it was like going through the factory and seeing the actual production. It's a long tour but Bruce is very specific and points things out very carefully. I think for their first time in a piano factory it is a great way to do it.
North Bennet Street School is one of the few schools that combines craft and skill with practicality and trade. Located in the North End of Boston, NBSS is committed to training their students and graduates in holistic education and life skills. Their piano technology program is one of the last programs in the United States that trains proficient and qualified piano technicians. At Mason & Hamlin, we are honored to have many North Bennet Street School students and alumni as part of our staff at the factory. Their experience and expertise greatly impact our craft and production process, helping us create and preserve the Mason & Hamlin tradition and sound.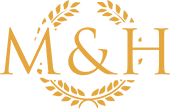 Our digital catalog will help you choose the ideal Mason & Hamlin.
Answer your questions or schedule a tour today.
Don't miss our latest news, updates, and articles from Mason & Hamlin.
Mason & Hamlin Piano Co.
35 Duncan St.
Haverhill, MA 01832