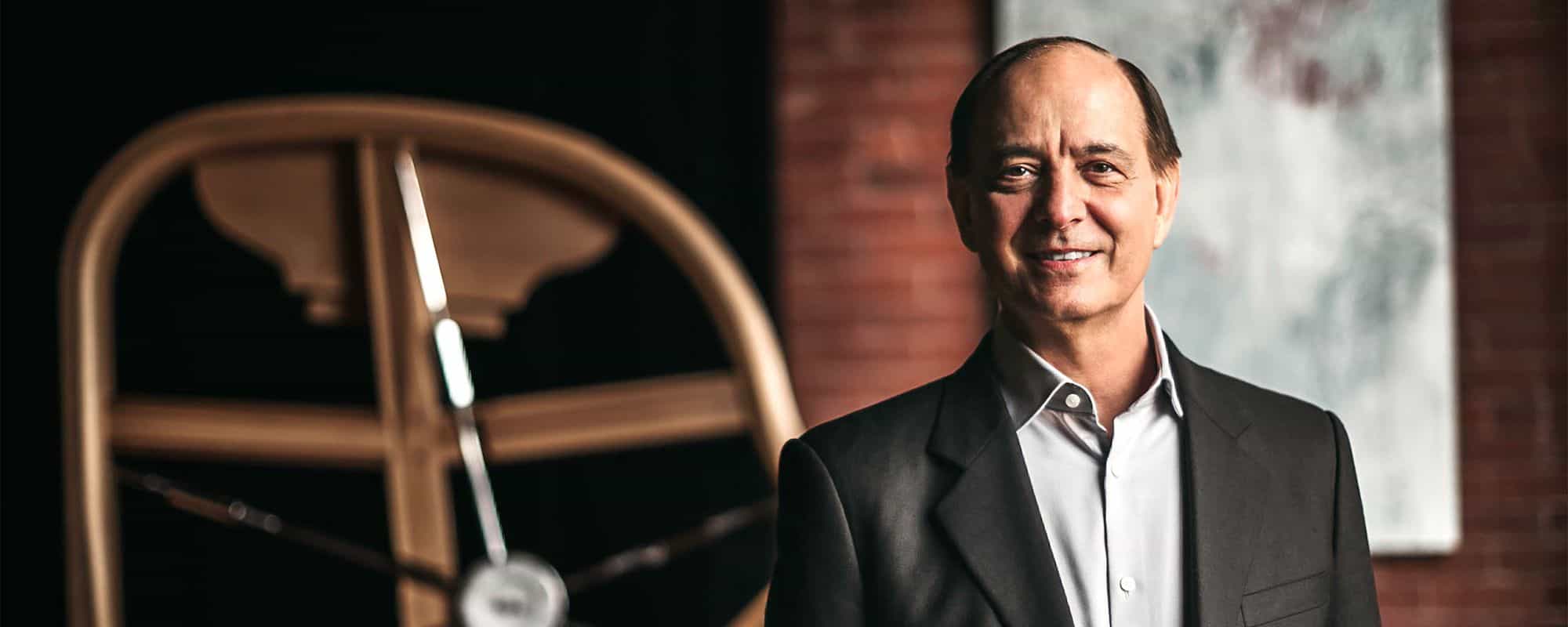 2022 New Year's Greetings From Our President
Happy New Year! As we move into 2022, I have been reflecting over this past year. It has been challenging and difficult for everyone— a year that continues to show us the importance of family, friends, relationships, and health—things that we often take for granted.
As you know, Mason & Hamlin continues to be a family owned and operated small business, and we pride ourselves in making the very best pianos in the world, all here in Haverhill, Massachusetts. Whether it has been a couple of months or a couple of years, your continued support and investment in our pianos, craftsmanship, and vision is the reason why we are still here, and we are tremendously grateful to you.
We owe much to our plant manager and his dedicated team for keeping the factory operational during 2020 and 2021. Despite the challenges of Covid and the employment shortage, they have continued our tradition of fine craftsmanship, excellence, and production, and their exceptional commitment and work is what makes our pianos the best instruments available. We are so appreciative of their ongoing hard work and commitment to Mason & Hamlin, as well as your encouragement and dedication to our instruments and craft.
We are looking forward to the coming year and from our family to yours, we wish you a joyous New Year filled with happiness, health, and many wonderful memories!
Warm regards,
Kirk Burgett
CEO and President of Mason & Hamlin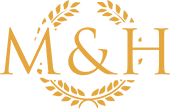 Our digital catalog will help you choose the ideal piano.
Answer your questions or schedule a tour today.
Don't miss our latest news, updates, and articles from Mason & Hamlin.