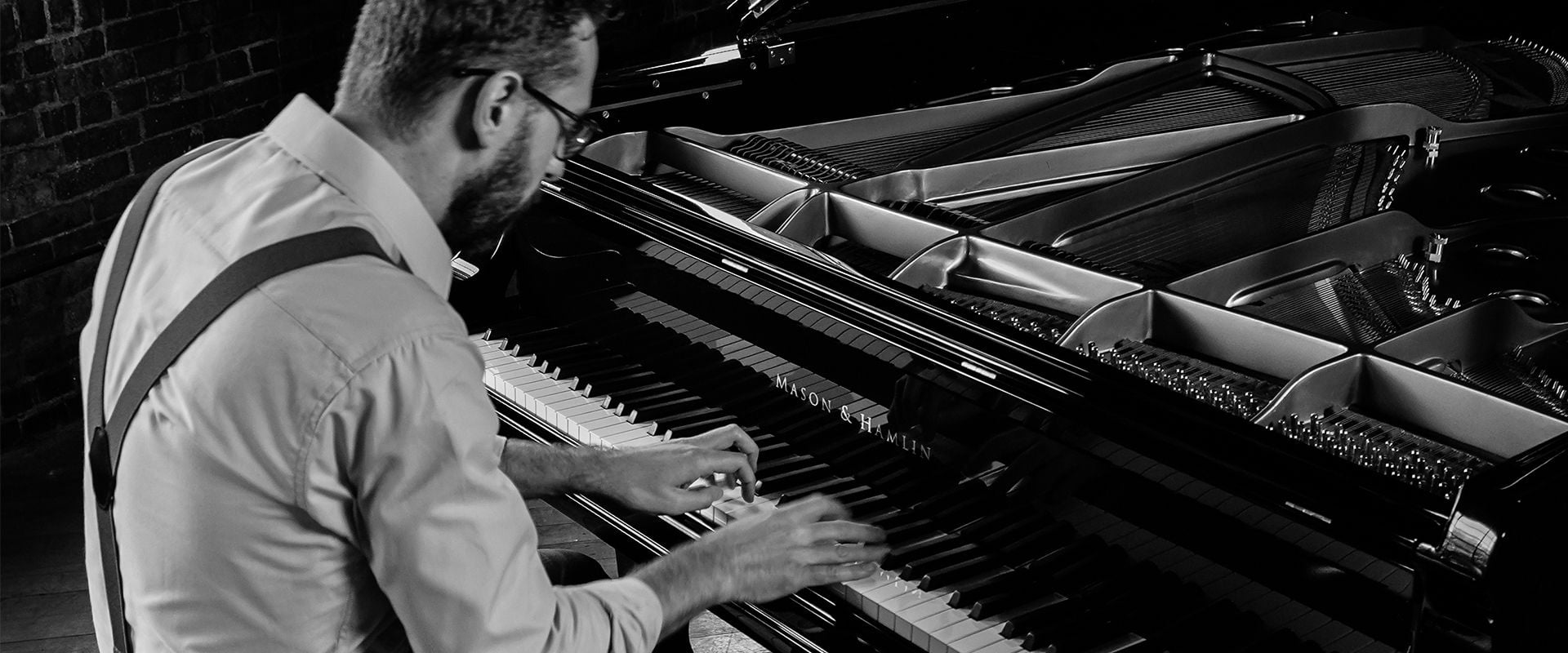 Charles Szczepanek's Theme from Schindler's List
"The Theme from Schindler's List" was the first film score arrangement I started work on, back in 2016, despite it being my third film score video here on YouTube. The arrangement maintains the original intention present in the full orchestral piece. My version sticks strictly to the form (AABA), maintaining the emotional peaks throughout. Differences between my arrangement and the original first occur in the second "A" section, as the piano left hand plays line after line of 2-octave arpeggios while the now familiar melody in the right hand is doubled with an octave. The end of that section presents a flurry of notes in the right hand, building in intensity, and continuing into the "B" section. Left and right hand often cross over one another in the "B" section, the melody interwoven in very fast passagework. By nature, the piano is a percussion instrument and therefore lacks the sustained sound you hear in strings, winds, and horns. The objective here is to create a sustained texture of sound supporting the melody, rather than to provide a focal point. The "B" section ends with a dramatic descending chromatic scale as the key changes. We then hear the final statement of the main "A" melody, right hand now playing full chords while left hand arpeggios have been transformed into a quick, multi-chord, ascending pattern that leads us to the high point of the piece. As the climactic chord rings, the main melody returns for one final, introspective statement.
It's been a joy to return to this piece 3 years after writing the arrangement and 2 years after releasing it on CD to make this very special video. I truly hope John Williams and Steven Spielberg would be delighted to see this. Thank you to the team at Mason & Hamlin for being super to work with. Nathan, Victor, and Emily were all fantastic and you made the video shoot even more fun that I had hoped it would be! Also a great thank you to my Patreon Supportors. You've been with me over this entire past year as I've planned and looked forward to this shoot. Thanks for sticking with me and helping me see this to fruition!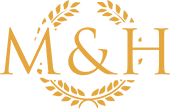 Our digital catalog will help you choose the ideal piano.
Answer your questions or schedule a tour today.
Don't miss our latest news, updates, and articles from Mason & Hamlin.