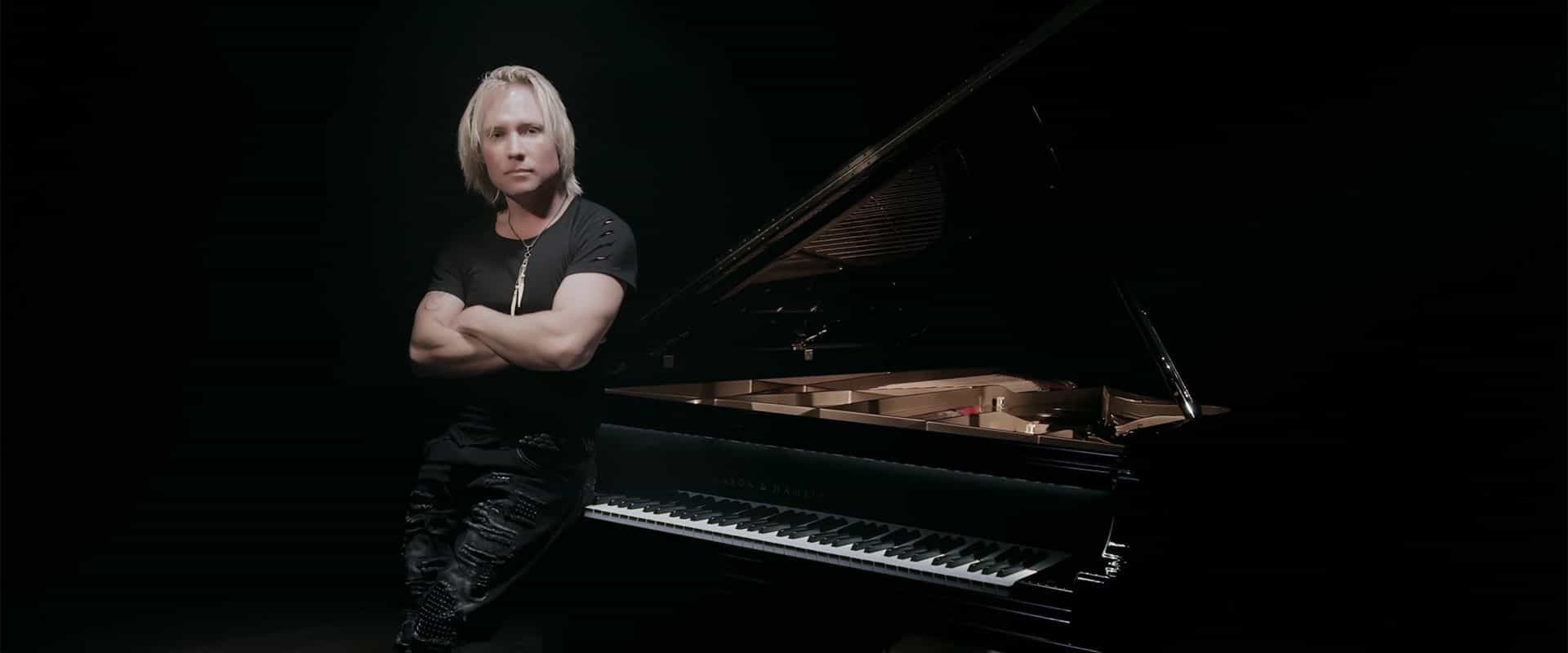 We are very excited to announce that Mason & Hamlin artist, Jarrod Radnich, is back with a new three-movement fantasy suite from the Pirates of the Caribbean hit movie series!
Most often compared to the famed virtuoso Franz Liszt, pianist and composer Jarrod Radnich is ranked by ReverbNation as the #1 most popular living independent Classical/Instrumental musician globally, and, with over 150 million video fans worldwide, has been heralded as "the force that is making the classical piano cool again."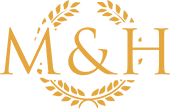 Our digital catalog will help you choose the ideal piano.
Answer your questions or schedule a tour today.
Don't miss our latest news, updates, and articles from Mason & Hamlin.