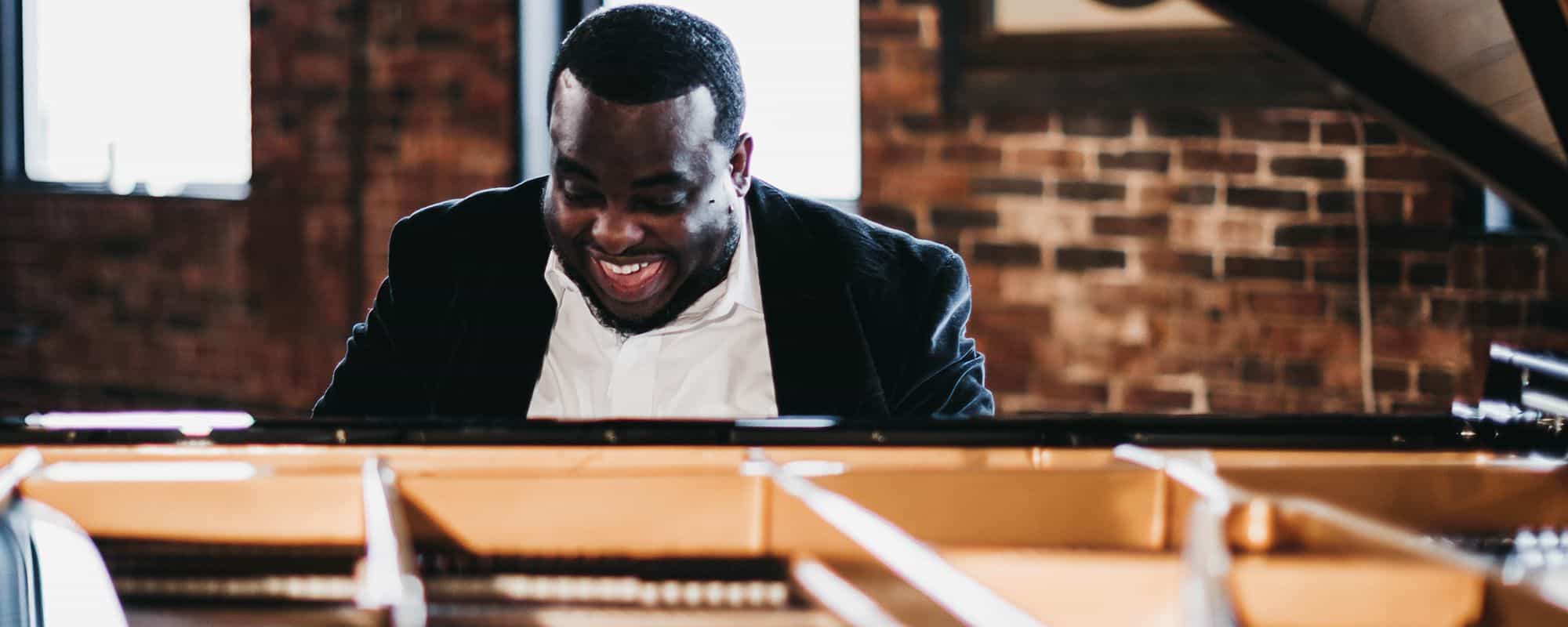 Mason & Hamlin Gospel Artist: Quennel Gaskin
"I believe music…is broader—it goes beyond. It actually deals with things concerning life.
It's almost like a doorway to get to people's souls

."

— Quennel Gaskin
Quennel Gaskin is a Mason & Hamlin Artist originating from New York City. Passionate about creating connections between people, Quennel uses his music to bring people together and unite them. As a pianist and new Mason & Hamlin Artist, Quennel combines Classical, Gospel, Jazz, R&B, and Soul music into his personal style. He recently stopped by the Mason & Hamlin factory in Haverhill, Massachusetts to play our Model CC Concert Grand and share his introduction to Mason & Hamlin pianos with us.
For Quennel, Mason & Hamlin pianos allow him incredible creative flexibility by giving him the unparalleled dynamic range, sound, control, and evenness needed to combine and cross different genres. Mason & Hamlin pianos give pianists the best of both worlds when it comes to tone—a deep, resonating bass and a light, harmonious bell-like treble. Quennel notes that our Concert Grand provides consistent, even tone and volume from the bass to the mids, and up through to the treble, so that each note is clearly defined and heard. This sense of power and evenness in touch and tone is iconic to Mason & Hamlin pianos, especially the Model CC, which captures and commands the attention of audiences worldwide.
"You can tell when someone cooks and they cook with love because it's in the food. So you can tell that Mason & Hamlin—that there's a spirit behind it, there's a vibe, there's a positivity about it—you know there was love put into that. And so you feel that every time you play it, at least for me, that's my personal experience with it."
As a pianist, composer, arranger, teacher, and producer, Quennel has touched countless lives across the globe with his music and message of love. Quennel currently resides in Texas and continues to impact the world through his website and tutorial videos that inspire people of all ages and types to learn piano and develop their own personal expression through music at Quennel Gaskin Ministries.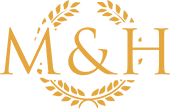 Our digital catalog will help you choose the ideal piano.
Answer your questions or schedule a tour today.
Don't miss our latest news, updates, and articles from Mason & Hamlin.