Since 1854 Mason & Hamlin pianos have set the standard for what a piano should be with their choice of materials, unrivaled longevity, and characteristic sound. From the last century to today, there is and has been no other piano like a Mason & Hamlin.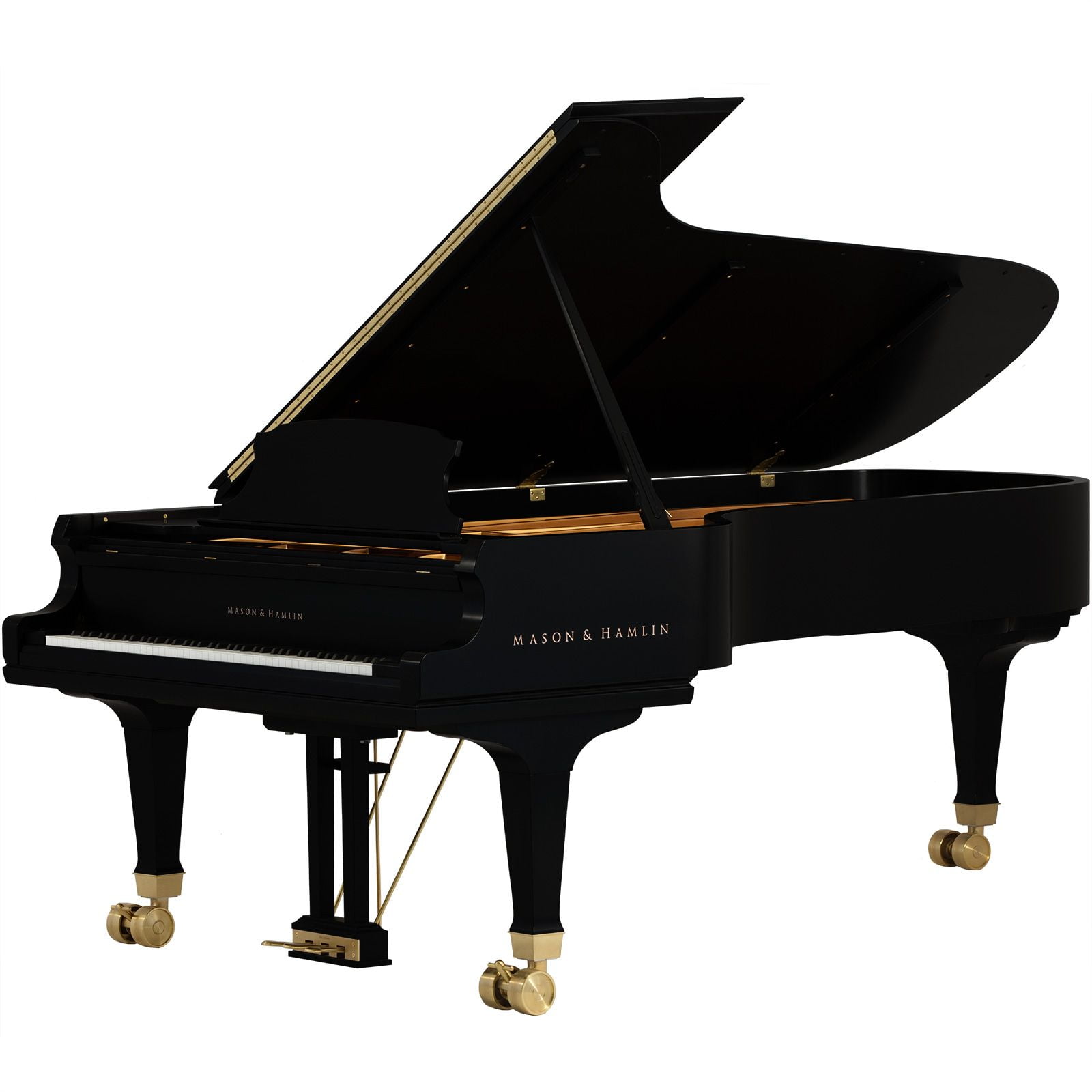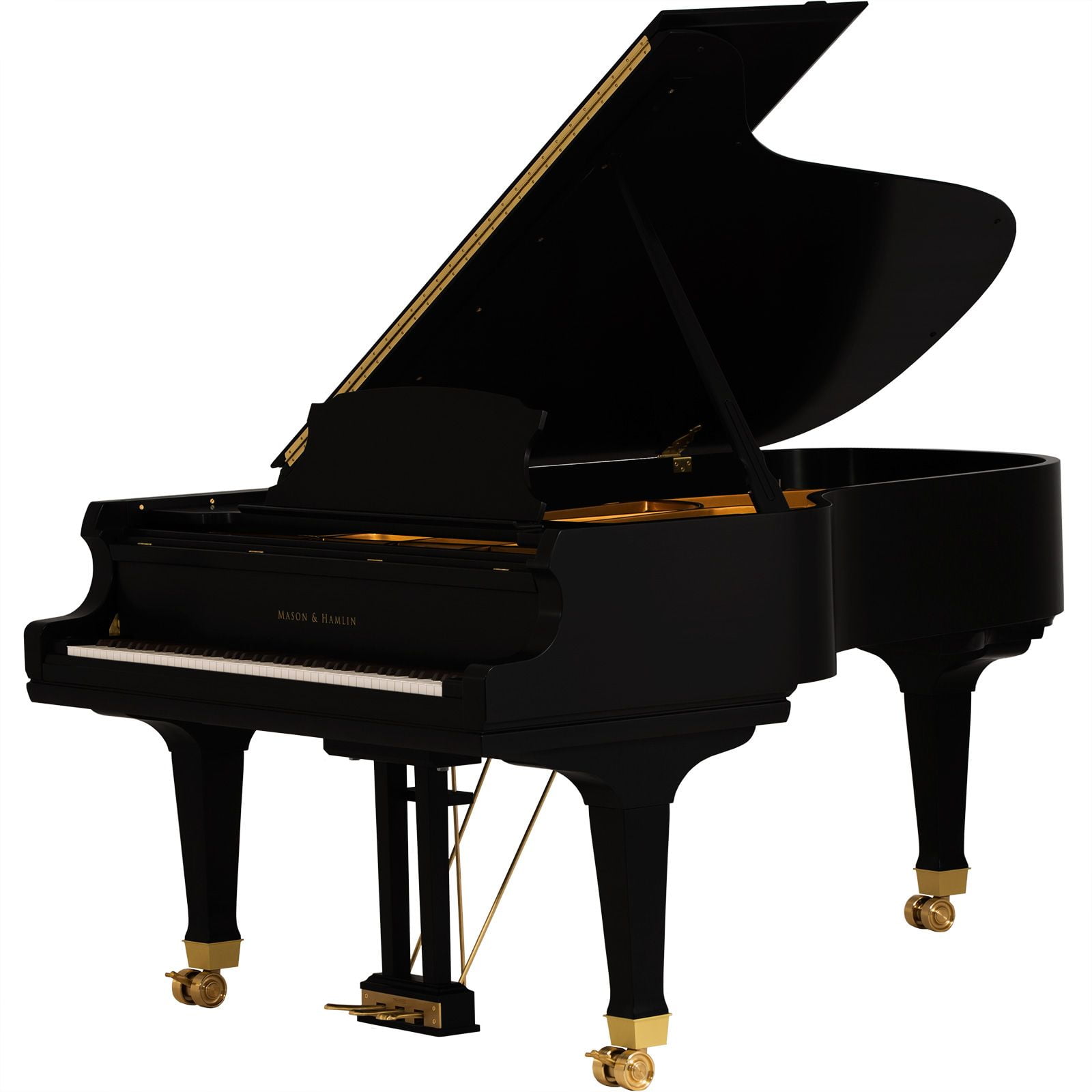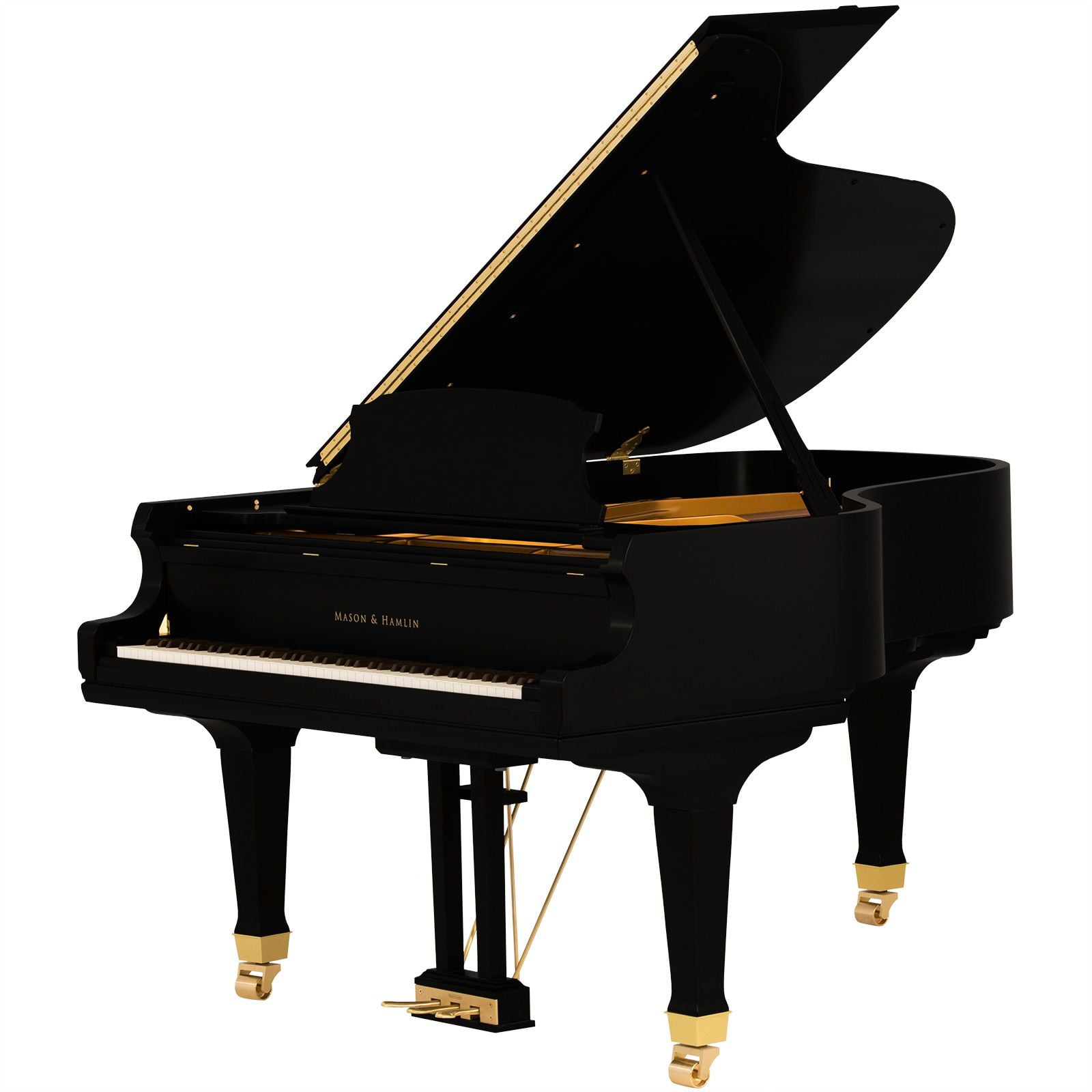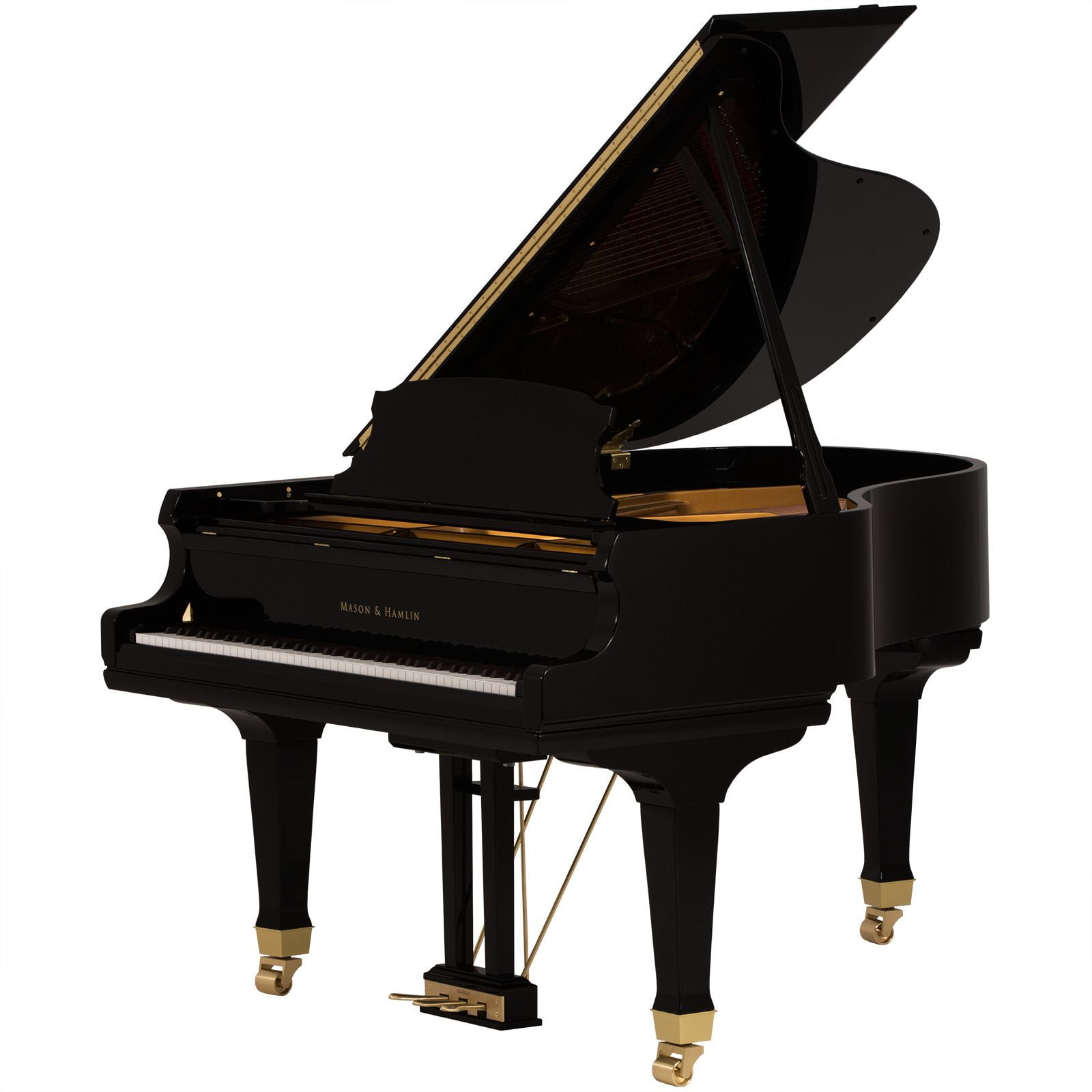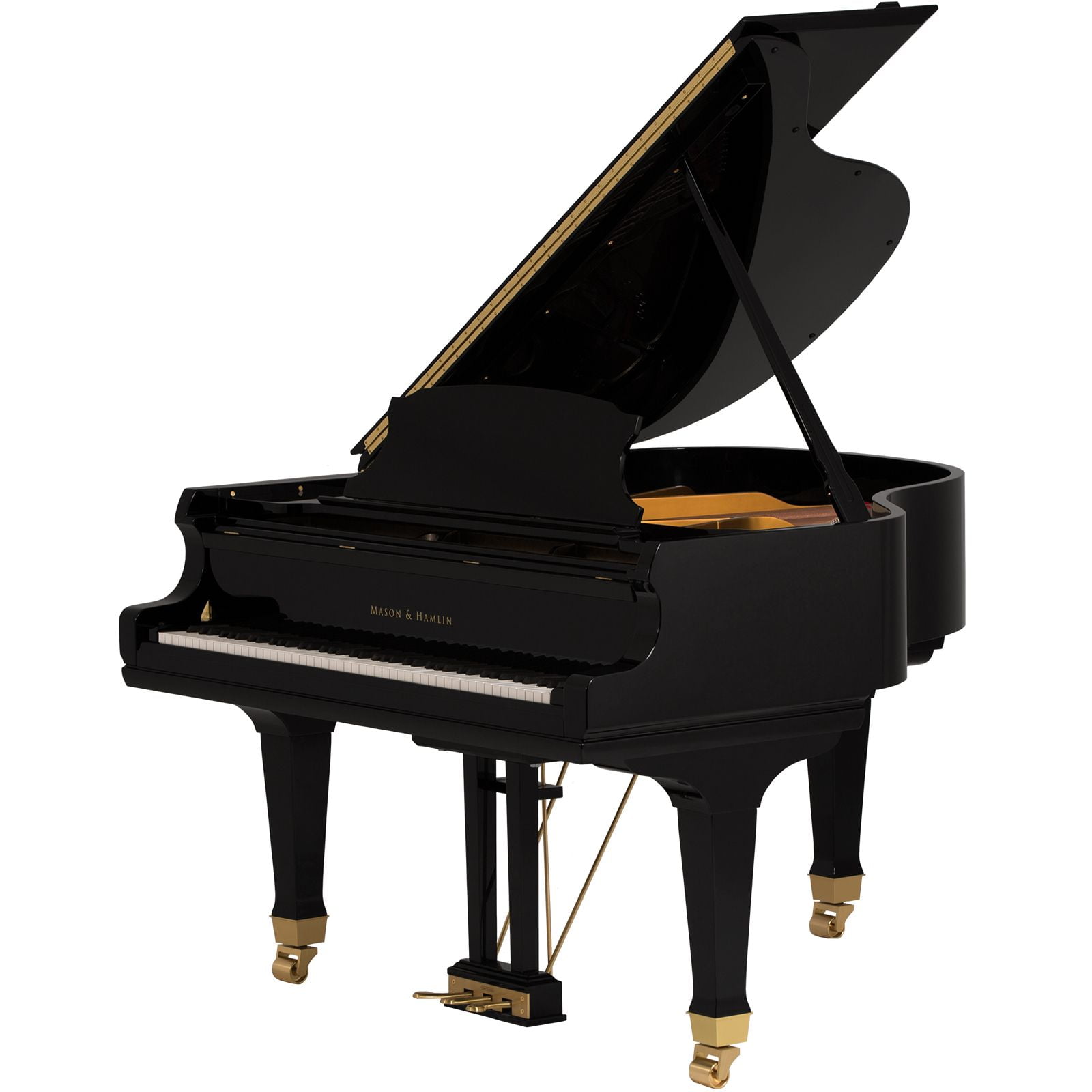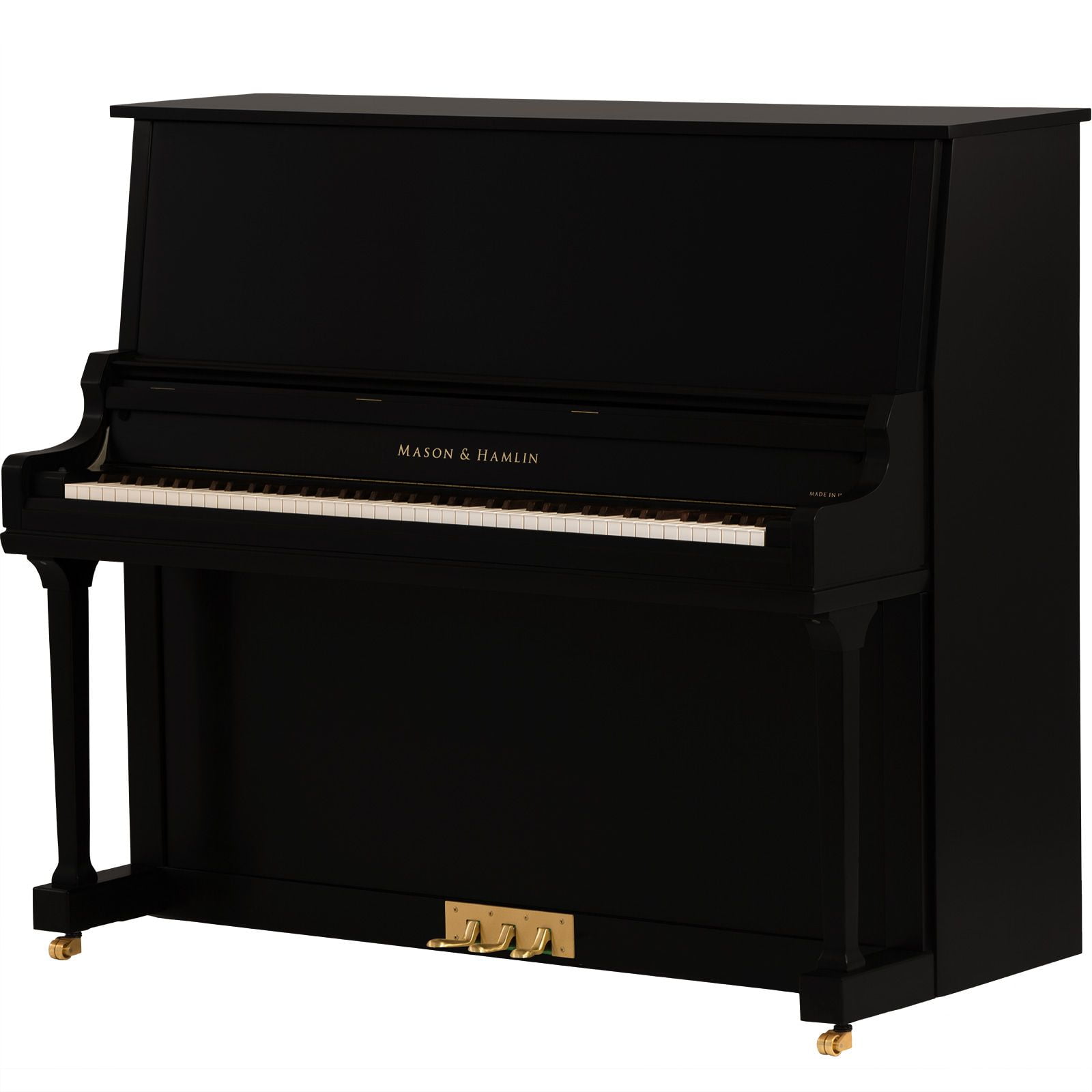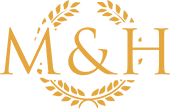 Our digital catalog will help you choose the ideal Mason & Hamlin.
Answer your questions or schedule a tour today.
Don't miss our latest news, updates, and articles from Mason & Hamlin.