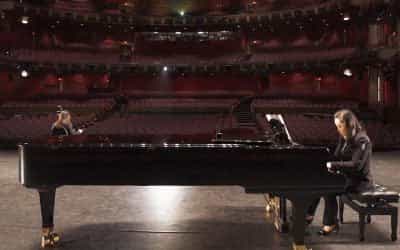 Where Culture and Music CollideInternationally acclaimed performing arts and entertainment company, Shen Yun, celebrates 5,000 years of Chinese culture, history, and legend through dance and music. They have performed internationally since 2006 and share their rich...
read more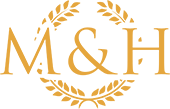 Our digital catalog will help you choose the ideal Mason & Hamlin.
Answer your questions or schedule a tour today.
Don't miss our latest news, updates, and articles from Mason & Hamlin.