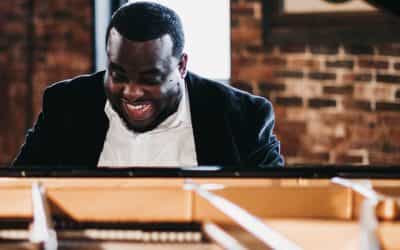 "I believe music...is broader—it goes beyond. It actually deals with things concerning life. It's almost like a doorway to get to people's souls." — Quennel GaskinQuennel Gaskin is a Mason & Hamlin Artist originating from New York City. Passionate about creating...
read more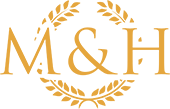 Our digital catalog will help you choose the ideal Mason & Hamlin.
Answer your questions or schedule a tour today.
Don't miss our latest news, updates, and articles from Mason & Hamlin.