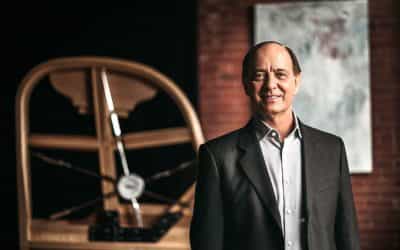 Happy New Year! As we move into 2022, I have been reflecting over this past year. It has been challenging and difficult for everyone— a year that continues to show us the importance of family, friends, relationships, and health—things that we often take for granted.As...
read more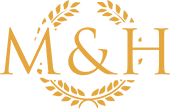 Our digital catalog will help you choose the ideal Mason & Hamlin.
Answer your questions or schedule a tour today.
Don't miss our latest news, updates, and articles from Mason & Hamlin.