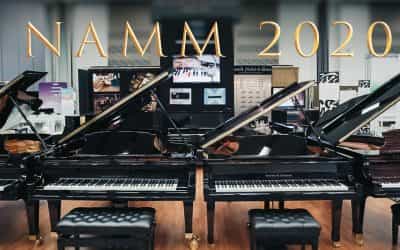 2020 is set to be a big year and the 2020 National Association of Music Merchants (NAMM) trade show was the perfect way to kick it off. At the show this year, we announced and introduced three new lines to the Mason & Hamlin family: the VX (Virtuoso X), Artist, and...
read more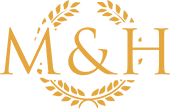 Our digital catalog will help you choose the ideal Mason & Hamlin.
Answer your questions or schedule a tour today.
Don't miss our latest news, updates, and articles from Mason & Hamlin.
Mason & Hamlin Piano Co.
35 Duncan St.
Haverhill, MA 01832